After a week of the intermittent bearish move, the Bitcoin price plunges below $53K on Saturday and took the entire crypto market with a bearish movement. Bitcoin has hit its all-time high on November 10, 2021, reaching $69K after smashing its previous ATH. Since then, BTC has not shown any significant upward movement, but a gradual decline in the price. Emergence of new strain of Coronavirus in African countries has taken entire crypto market with storm despite of many bullish news of blockchain space.
As per Crypto analysts, Bitcoin price may see a future decline next week before a significant rebound. $53,600 is strong support as of now, however, if BTC crosses this support, the price can fall further to the next support of $46,000. Considering the current scenario, BTC's price might fall to $50K to liquidate some over-leveraged positions before making any major positive movement.
Below Chart from Crypto Analyst Robert Mercer, shows the accurate support and resistance level that BTC expected to follow: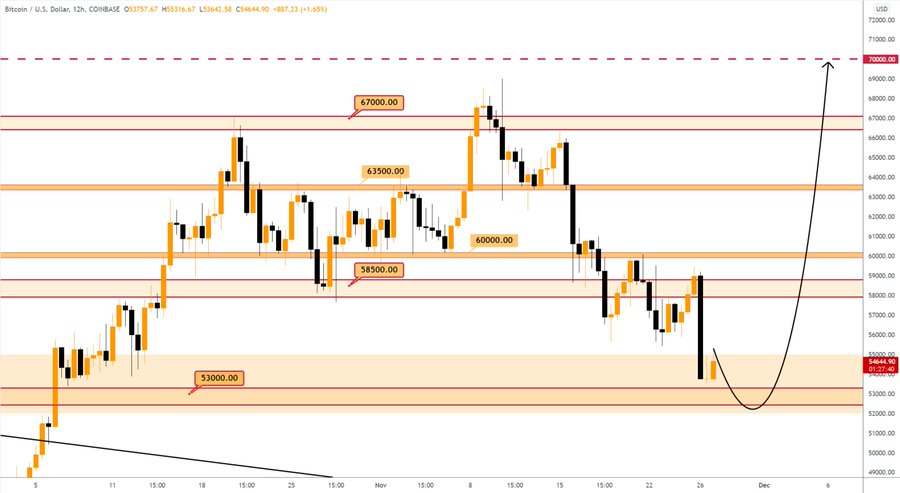 After a considerable bearish movement, the Fear and Greed Index reaches Extreme Greed after a while. The current status shows that most of the users are still not willing to make any trade or take a position. The next week could show a positive change in the Fear & Greed Index to show a big green candle in BTC price.
Data shows traders are holding the BTC and have not found any massive sell-off this weekend. Having said that, if Bitcoin dives below the strong support of $50,000, a huge sell-off may push the entire crypto market with another bearish movement.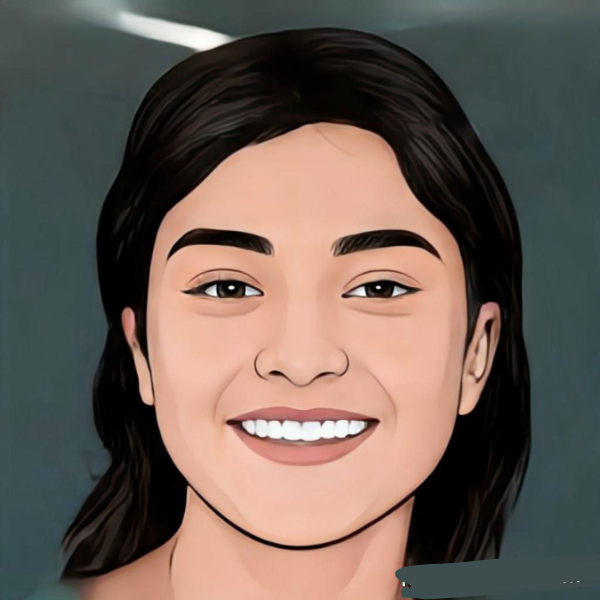 Gargi Sinha is working as Senior Journalist at Confea. She has completed her Masters in Journalism from Delhi University. She has interest in crypto and blockchain technology.