The cryptocurrency bill is one of the 26 bills that are on the Indian legislative agenda. However, the Finance Minister has confirmed the plan to make Bitcoin legal tender isn't included in it.
Finance Minister Nirmala S. Sitharaman in a written response to the lower chamber of parliament, stated that there's no plan to acknowledge Bitcoin as a legal currency within the nation.
In a session of the Parliament earlier in the day Indian finance minister Nirmala S. Sitharaman told Parliament that the government didn't have plans to acknowledge Bitcoin as a currency, noting that the government does not gather data about Bitcoin transactions. "No, sir," she responded to a question regarding whether India had plans to recognize Bitcoin's potential as the currency of the future.
India has taken a varied attitude towards cryptocurrencies in the past couple of years. In the year 2018 India's Reserve Bank of India, the central bank of the country issued a circular banning any cryptocurrency transaction. However, in 2020 it was the Indian Supreme Court struck the regulation's decision, noting that the central bank could not apply unreasonable restrictions to the cryptocurrency asset class in the absence of any legislation banning crypto transactions.
According to some reports, that the Indian government is likely to consider a bill that treats Bitcoin as a currency, but simultaneously denies the use of it as a legal currency. Ministers also told the House about the Government of India does not "collect data about Bitcoin payments ".
The Cryptocurrency and Regulation of Official Digital Currency Bill 2021 aim to criminalize all private digital assets within the country. However, the bill's aim is to exclude certain cryptocurrencies in order to encourage the technology behind cryptocurrency.
India has not shown any specific stand when it comes to regulating digital currencies. In 2018, the Reserve Bank of India implemented a complete ban on any financial entity involved in dealing with cryptocurrencies. However, the ban was lifted after a year, and since then Indian has displayed tremendous interest in trading cryptocurrencies and has one of the largest daily trading volumes. This bill is expected to propose a comprehensive framework to regulate cryptocurrency.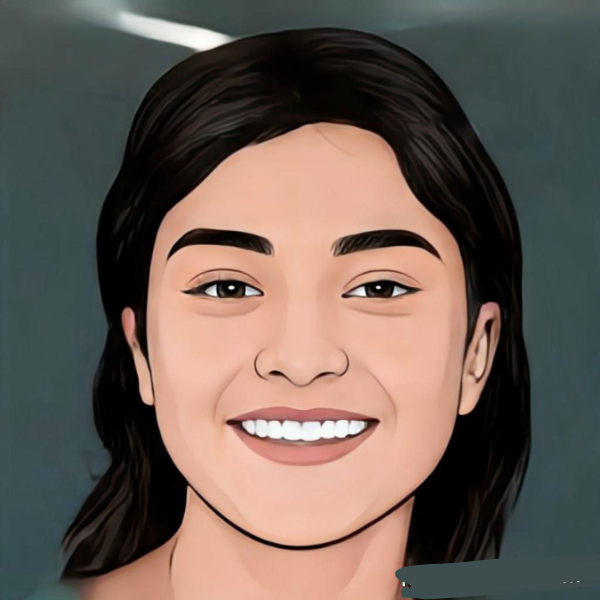 Gargi Sinha is working as Senior Journalist at Confea. She has completed her Masters in Journalism from Delhi University. She has interest in crypto and blockchain technology.