Russia is one of the leading countries when it comes to Bitcoin and overall crypto trading. Although the country has not yet come up with a comprehensive regulatory major, most countrymen show interest in the blockchain.
In a variety of analytical studies, The regulator of the financial sector has acknowledged that the citizens in Russian Federation are among the most active players in the cryptocurrency space. Russians are also among those who use the highest frequency of cryptocurrency exchanges. Russia is among the top players in terms of visits to Binance the world's most popular cryptocurrency exchange.
Based on estimates from large financial institutions, which were surveyed last month of July Bank of Russia notes that the amount of digital currency transactions performed by Russians totals about $5 billion. However, the CBR adds that the anonymity of cryptocurrency contributes to its usage in criminal activities like money laundering and financing terrorist activities.
The central bank that regularly refuses that cryptocurrency is legal as a currency of exchange for the Russian Federation, has pointed at other potential risks well, like the possibility of converting savings in fiat into cryptocurrency assets. The CBR is of the opinion that cryptocurrency is not reliable as a means of storing value because of its volatility in price.
Regulators are also concerned about the high energy consumption associated with Bitcoin mining.
As per the Bank of Russia, the overall relationship between the world of digital currencies as well as the conventional financial sector is restricted. However, at the same time, the bank believes that the proliferation of cryptocurrencies poses more and more risk for the Russian financial system and calls for a better monitoring system.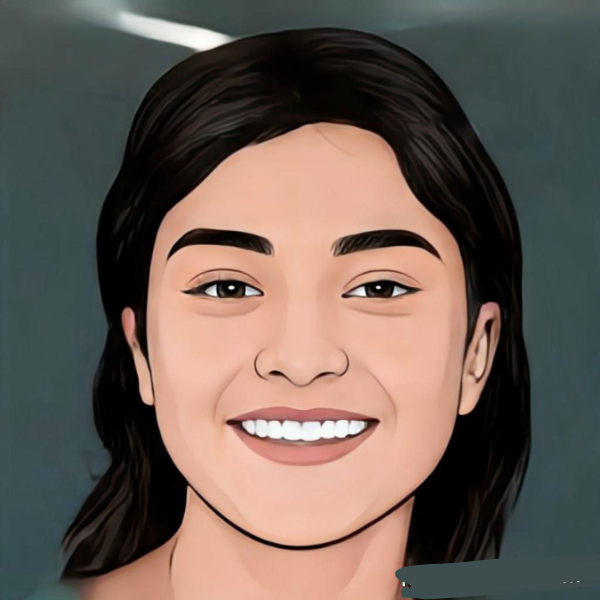 Gargi Sinha is working as Senior Journalist at Confea. She has completed her Masters in Journalism from Delhi University. She has interest in crypto and blockchain technology.