Leading global financial advisory and consulting firm Deloitte has released its crypto analysis report covering Merchant's sentiments towards crypto. The survey conducted in collaboration with payment giant PayPal reveals that 85% of businesses are giving high priority to cryptocurrency payments.
The "Merchant Getting Ready for Crypto" report primarily explores the business inclination towards accepting payment in cryptocurrencies. According to the report, the survey was conducted among 2,000 executives of retail organizations with yearly incomes varying between $10 million to $500 million.
"Survey respondents are very optimistic about digital currencies in the consumer market, reporting broad agreement that accepting digital currency payments is already a point of differentiation, and are expected to see broad near-term adoption."
The report further shows that 87% of organizations that accept digital currencies currently have a competitive advantage in the market. 85% of business entities believe that the use of digital currencies for regular everyday purchases will increase exponentially over the next few years. And 85% assume virtual currencies will become legal tender in the next 10 years.
Organizations also feel that the inclusion of cryptocurrencies could enhance the overall customer experience. 48% of merchants believe that it will improve the customer experiences, 46% assume it will increase the customer base, and 40% of merchants feel that digital currencies will put their brand forward in the competition.
The outcome of this survey solidifies the fact that the sentiment of a majority of the population towards the adoption of cryptocurrencies is positive. The business owners want to accept payment through these digital currencies, and only a proper law and regulatory framework required boos the adoption.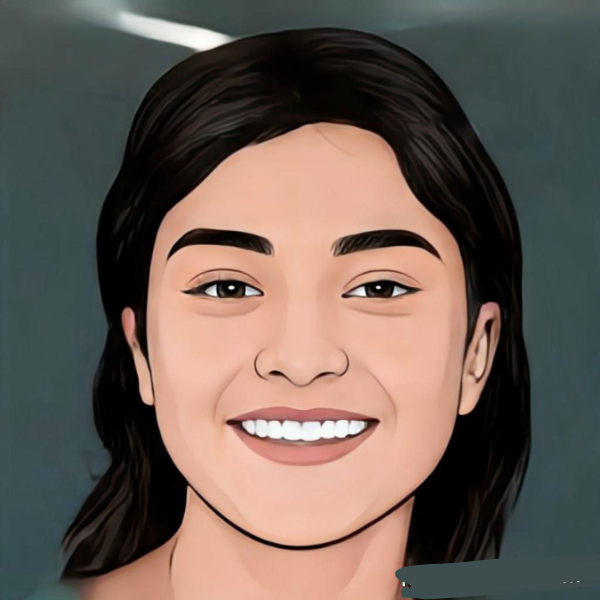 Gargi Sinha is working as Senior Journalist at Confea. She has completed her Masters in Journalism from Delhi University. She has interest in crypto and blockchain technology.