Tezro is a new tool for rapidly developing financial services. It combines all modern technologies and the requirements of a wide range of users, in different areas of the global banking ecosystem, serving sellers and buyers in a reliable blockchain infrastructure.
Retailers and financial institutions, which are interconnected, through a complex chain of intermediaries, in the Tezro multi-system, work directly and several times faster, easier and more reliably. While, at the same time, observing the generally accepted norms and rules, established by the regulatory government bodies of the developed economies of the world.
In simple words, if you combine all social networks (like Instagram, Telegram, Twitter…) with financing services, you get Tezro. It is the most reliable super-app with simpler and more convenient tools, uniting financial banking and retail via blockchain into one global ecosystem! It provides the ability for all segments of consumers, to simply and quickly conduct banking and financial transactions.
Tezro is:
Chat/Banking app, while communicating with counterparties, you can instantly pay for goods and services in fiat and cryptocurrency and convert or exchange it at the discretion of the parties!
Receive an interest-free consumer loan to purchase goods on trading platforms connected to Tezro.
Use investments through the modernized system of decentralized finance (De-Fi), with effect analysis for the most profitable investments in various protocols!
Unique auction platform for trading NFTs and luxury goods.
For sellers, this is an opportunity to significantly expand the geography of sales of their goods around the world. It upgrades their offline stores through a system of demonstration and instant payment for goods, from anywhere in the world. It provides communication and sale of goods with customers in real time.
A simple API, that allows you to link any online store to the Tezro payment system, and perform operations on the basis of mutual blocking of funds until the parties fulfill their obligations through the Escrow banking system. Or create special price tags for goods and services to be posted on other social networks for instant payment by customers without a routine transition to other payment and banking payment resources!
A reliable system of protection against fraud from the use of stolen and fake cards of various payment systems!
Tezro simplifies the world of finance, which is difficult for a simple buyer. Thanks to its new approach, merchants and clients, are now able to directly interact with payment systems and banking solutions around the world, without routine and intermediaries!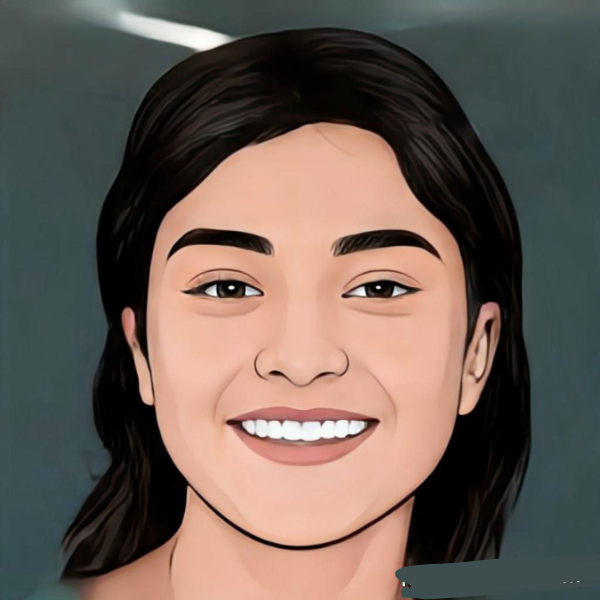 Gargi Sinha is working as Senior Journalist at Confea. She has completed her Masters in Journalism from Delhi University. She has interest in crypto and blockchain technology.