Crypto is greatly associated with men; however, a recent study reveals some encouraging data regarding the ratio of the first-time crypto purchaser.
A study by a digital asset management firm, Bakkt, shows that 38% of women purchased their first crypto last month in comparison to 30% men in the last 6 months.
American Technology Firm Bakkt conducted this survey through Quantilope, an advanced research platform. A total of 1,012 users participated, including 508 women who do not pose any digital asset but are aware of it. The study mainly focused and brought insight into the attitudes of men and women towards crypto. Moreover,
It examined the attitudes and perceptions of women regarding crypto and how they differ from the men's.
The majority of participants accept and identify cryptos with males. But women who haven't yet made the decision to invest in digital assets say that the main obstacles to their adoption of crypto are not being able to figure out how to start or not fully understanding the benefits of crypto and not having enough money to invest.
This report also offers key information about the current holding and interest of crypto users in major cryptocurrencies. The users who participated in the survey showed their primary interest in investment as Bitcoin and Ethereum. Dogecoin ranks on 3rd number followed for other cryptocurrencies.
The study published as "Women & Crypto" shows the knowledge gap is the major obstacle in the adoption of crypto by women. Most of the no-crypto-owning women perceive crypto as Scary, Risky, and Confusing. Nevertheless, 82% of women who own cryptocurrencies are positive about buying crypto again in the new future.
While men generally have dominated crypto, women are also adopting this space gradually. This report suggests the gender gap in crypto is depleting, with 54% men and 32% women rating their crypto knowledge at a large scale.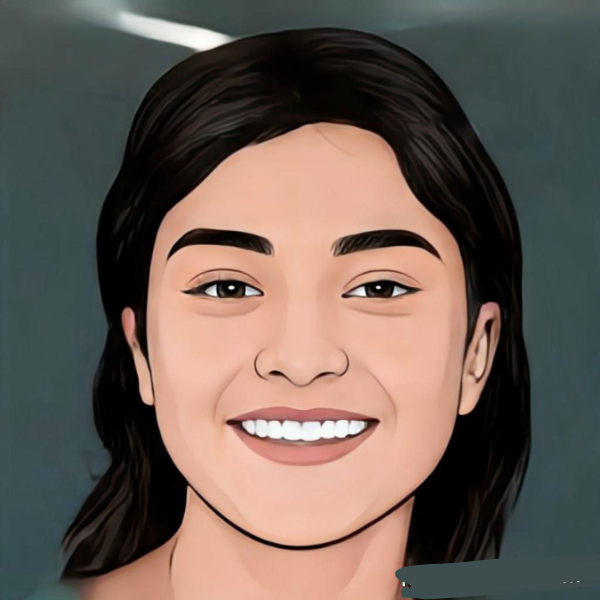 Gargi Sinha is working as Senior Journalist at Confea. She has completed her Masters in Journalism from Delhi University. She has interest in crypto and blockchain technology.