Bitcoin has been going through turmoil since touching its recent high of$45K. The price is wildly fluctuating, specifically in a negative direction amid uncertainties over Russia Ukraine military conflict.
As per Bloomberg Strategist Mike McGlone, BTC price is continuously declining with massive sell-off, and it can hit $30,000 before gaining real strength to pull back again.
By sharing a chart of Bitcoin and Nasdaq, he predicts a rough week for Crypto and the global Stock Market.
The world finance sector is going through a difficult patch with many sanctions on Russia, intending to break it from the global finance logistics. Although the sanctions seem to be helping in mounting pressure on Russia, they also led to a seemingly panic situation over growing uncertainties over the outcome of this military conflict.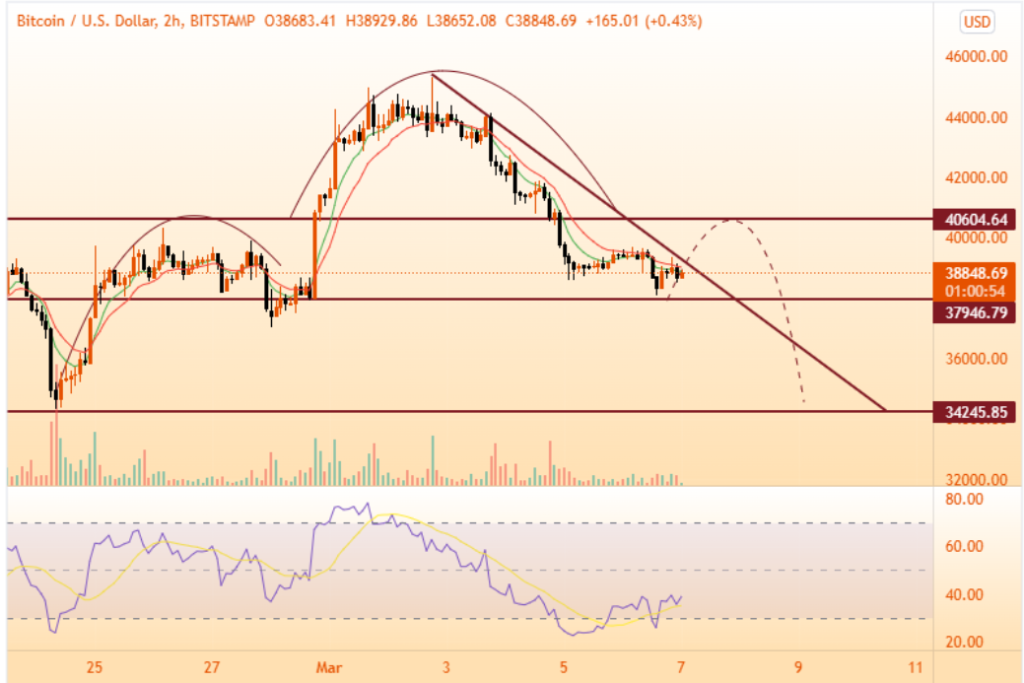 The technical parameters also show a bearish momentum in the BTC price along with fundamentals. While the recent move towards Crypto led BTC price to a local high, the growing fear and uncertainties in the market kept average traders at bay until this ongoing situation got a clear resolution.
With RSI being oversold, there is a probability of BTC price breaking the $40K, however until it settles above this price range for a day, the price can see a sharp decline towards the next major support of $34-36K.
Apart from the cryptocurrencies market, the economic experts also signal a possible global depression and raise the daily commodity price in the aftermath of this war between Russia and Ukraine.
CoinFea Explainer
What will be the Bitcoin price next week?
Bitcoin has been rejected brutally from $45K resistance; however, if BTC could manage to stay above $40,000 in the 1-day timeframe, it could show some green candles.
How can Russia Ukraine War influence Bitcoin price?
Initially, the Russia Ukraine war put Crypto in the spotlight for good and bad reasons. But now, the regulation and imminent sanctions on cryptocurrencies are causing panic and consequent negative impact on major coin's prices.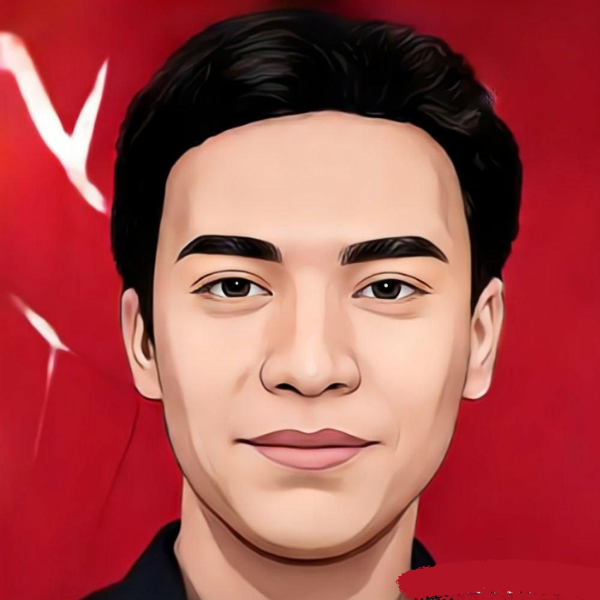 Kevin has a huge interest in the Crypto world, he is a firm believer in blockchain technology. Kevin is working as Journalist with Coinfea.