As per the declaration given by Ray Junior Courtemanche, the real estate developer in Canada, now people can buy property by paying in the form of cryptocurrencies too. This was decided when the local condos are in high demand at the Quebec property site.
Cité Mirabel, Quebec is the hub of the high-class housing zone called the SKYBLÜ Condos. The entire plan of the area consists of three twin towers and has a price range of about 2 billion dollars as its worth for the complete construction cost. This residential building was inaugurated in 2020 with the initiation of its first tower. It is now the tallest housing area in the entire Laurentians land.
The constructor of this sky-high residential building, as aforementioned is Ray Junior Courtemanche. Canadian Courtemanche is a building constructor who's rumored to inherit above 40 businesses currently. He himself had made the announcement that his firm, SKYBLÜ Condos Cité Mirabel, will now facilitate a crypto exchange for buying the apartments in his construction reign.
This crypto exchange is facilitated by Dello. SKYBLÜ Condos has collaborated with Dello to make this happen. Dello is a Montreal-based fintech firm. With Dello's crypto POS functionality, traders can buy items in exchange for cryptocurrencies while the sellers will have the cash deposited directly to their bank. This way both local and foreign clients can trade via crypto to buy condos.
In the words of Courtemanche: "More and more people are turning to cryptocurrency. I was just waiting for a simple and effective way to be able to accept crypto, and today, the solution exists and it's from Quebec. At this point, I was sold on that idea. It's secure, it's reliable. In a transaction, it cuts out many intermediaries. At the end of the line, lots of people would benefit from crypto and blockchain technology, including those in real estate."
Despite the prevailing crypto winter, the digital currencies are finding its way for real world usages. And real estate is a massive market that can boost the crypto adoption.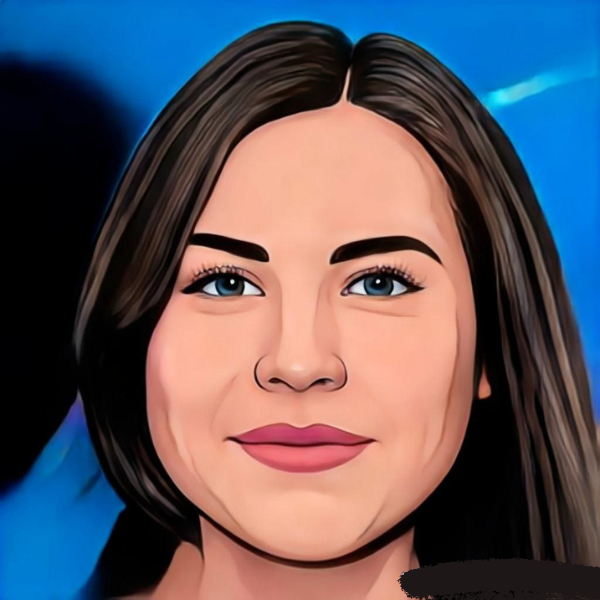 Camila is working as a Senior Writer with Coinfea. She has completed her bachelor's from a reputed college. She loves to write about trading technologies like crypto and blockchain.