Amidst the current bearish state of the crypto market, financial regulators from all over the world are trying their level best to make some alterations so as to control the latest and highly unregulated digital assets. With this being working, Hong Kong is on its way to making changes in its anti-money laundering legislation to involve cryptocurrencies too.
At present, the Hong Kong authorities are putting in efforts to get a permit for the Anti-Money Laundering and Counter-Terrorist Financing Bill of 2022, for the sake of introducing a higher regulatory body for the crypto universe, as per the reports given by crypto reporter Colin Wu.
With the enforcement of these amendments, it is going to be essential for any firm facilitating any sort of digital asset assistance to get a license, with the authoritative people suffering a penalty of more than $5,000,000 or imprisonment of approx. 7 years if they are found dealing with such functioning without a license.
Additionally, promoting an unlicensed crypto agency will be facing a penalty of at most $50,000 or approx. six months of jail as punishment. Illegal activities including frauds or deceptive offers or services in crypto transfers, no matter direct or indirect, with be fined an amount of $10,000,000 as a penalty or can lead to approx. 10 years of jail.
As per the recent statement given by Wu, regardless of the fact that the law might not be ready to come into force till 2023, the effects are already evident.
It can be observed clearly that a huge number of asset-promoting banners have been removed from the roads of Hong Kong, while non-compliant cryptocurrencies like FTX and BitMEX have begun relocating their main offices outside the territory. Others, like Huobi, are applying for the needful registrations done for getting an official license.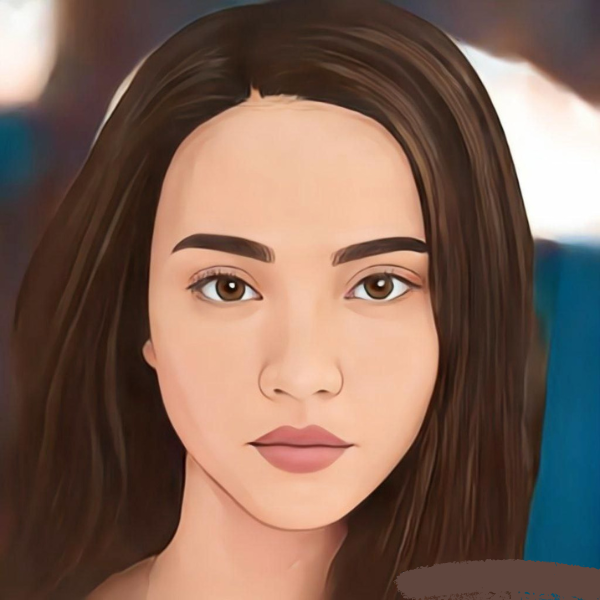 Aurora has worked with a leading crypto news site as a Journalist. Aurora is working as Senior Journalist with Coinfea. She loves to travel in her free time.