Tesla, owned by Elon Musk, made a comeback on Bitcoin investments. The price of the Tesla nears $58,000 for its first time since May.
Tesla currently holds 43,200 BTC. This is worth close to $2.5 billion as of the writing. In February, the company purchased approximately $1.5 billion of Bitcoin. This was when Bitcoin was added to its balance sheet.
In Q2, Tesla purchased 10% of its Bitcoin holdings for an average price of around $50,000 per token. Later, CEO Elon Musk took to Twitter to clarify that Tesla had sold 10% of its BTC holdings to demonstrate the asset's liquidity and viability to be used to supplement cash.
Tesla reported in its Q2 earnings that it had made $128 million from the sale of Bitcoin. Since its initial Bitcoin investment, the car manufacturer has made approximately 65% of $1 billion. This is the same amount as its income from 201.250 cars sold in Q2. Companies that aren't investment companies like Tesla report Bitcoin as an intangible asset.
Bitcoin is recorded in balance sheets at its historical cost. If the value falls, it will be impaired. The value cannot be adjusted upwards if Bitcoin's price rises.It is unclear when and if other large companies will follow MicroStrategy and Square and add Bitcoin to their balance sheets.
Last month, news of Tesla accepting bitcoin payment surged the bitcoin price; however, the decision was withdrawn after certain regulatory issues. Nevertheless, Musk's inclination towards cryptocurrency will help its mainstream adoption.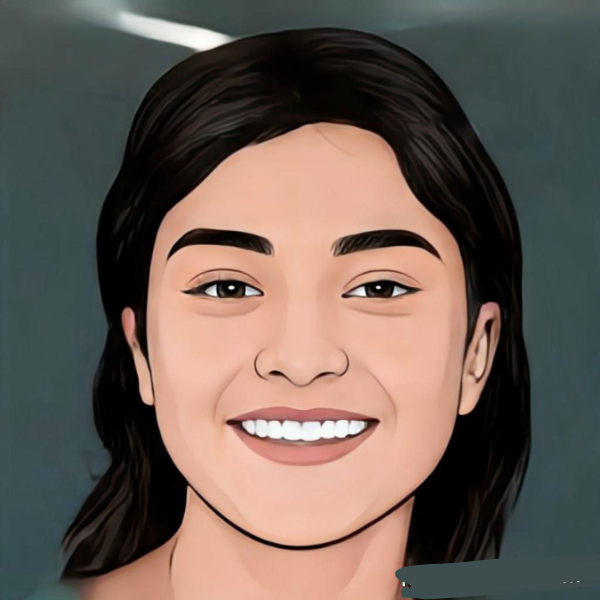 Gargi Sinha is working as Senior Journalist at Confea. She has completed her Masters in Journalism from Delhi University. She has interest in crypto and blockchain technology.