Elon Musk's Tesla has sold 75% of its Bitcoin holding, worth $936 million from its total holding in the 2nd quarter, according to the Q2 earnings report.
The giant electric car manufacturer company had initially purchased Bitcoin worth $1.5 billion in early 2021. The company stated it in an SEC filing and informed its plan to hold the digital assets for the long term and utilize it as a mode of payment.
"We invested an aggregate $1.50 billion in bitcoin under this policy and may acquire and hold digital assets from time to time or long-term. Moreover, we expect to begin accepting bitcoin as a form of payment for our products in the near future."
However, the EV company has to deal with severe backlash after incorporating Bitcoin as a payment method. Tesla faced criticism for not supporting the critical cause of climate change by supporting BTC. The company had forced to withdraw its plan to accept Bitcoin as a medium of transactions with Tesla.
Tesla sold Bitcoin worth $272 million during the 1st quarter of 2021, which left its holding bag with roughly $1.33B in Bitcoin. And after dumping 75% of its BTC holding, Tesla is now left with $218 million in BTC according to its price at press time.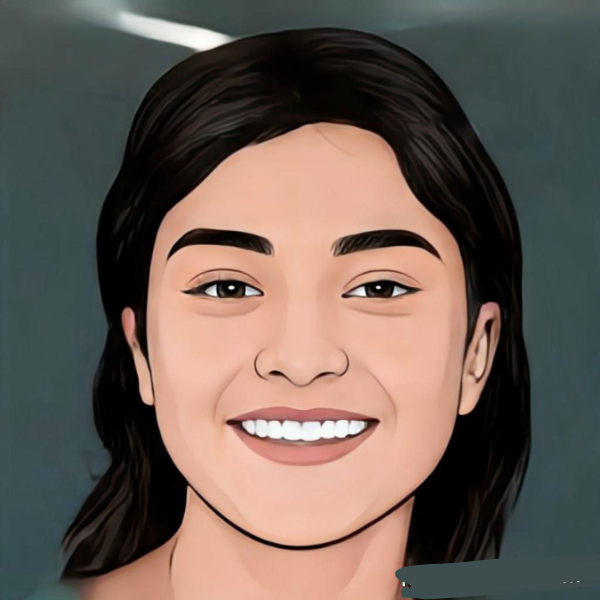 Gargi Sinha is working as Senior Journalist at Confea. She has completed her Masters in Journalism from Delhi University. She has interest in crypto and blockchain technology.