The Swiss watchmaker TAG Heuer allows cryptocurrency payments within the United States. Recently, it announced that its customers are now able to make payments using major cryptocurrencies. As with other businesses that accept cryptocurrency, they've collaborated With Bitpay to allow this payment option. BitPay is a bitcoin-based payment service provider located in the USA. It enables retailers to accept payment in major cryptocurrencies such as Bitcoin, and it has gradually expanded its services to include more cryptocurrencies.
We've all heard of Swiss watches being among the top. The best watches come at an expensive price which makes TAG Heuer a luxurious watch brand. The watch company was founded more than 150 years in the past through Edouard Heuer in Switzerland and provided a variety of top-quality products in several countries including the United States. In its latest announcements, it confirmed that through collaboration with Bitpay, they'll be able to accept a variety of digital currencies for payment.
The official announcement from the company also stated that they intend to play a significant role in the evolving retail and e-commerce markets. As more and increasing numbers of customers are beginning to earn money and use digital currencies. Currently, it accepts cryptocurrencies including Bitcoin(BTC), Ethereum(ETH), Dogecoin (DOGE), Bitcoin Cash, USDT, USDC, BUSD, DAI, and TUSD. The maximum amount of money that can be paid is $10,000 however there's no minimum spending limit.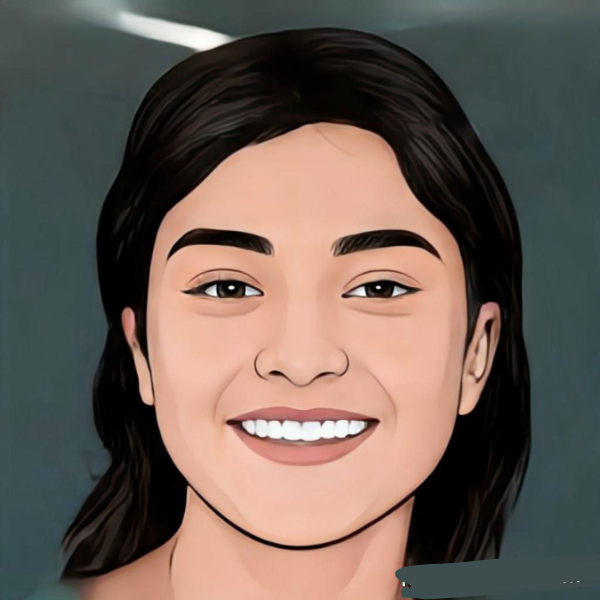 Gargi Sinha is working as Senior Journalist at Confea. She has completed her Masters in Journalism from Delhi University. She has interest in crypto and blockchain technology.