Cutting and stacking technology enables a new addictive way to gamify the NFT experience and build virtual empires in the digital world.
SMUGGLEVERSE, an NFT Marketplace that sells digital cannabis and music created by avatars, has launched its latest proprietary technology, which allows users to cut and stack its NFTs. This technology creates an addictive new way to gamify the NFT experience, enabling a new virtual economy within its Metaverse.
Through blockchain technology, holders will be able to cut and stack their NFTs, solving the hold/sell dilemma, and allowing users to be actively engaged with the brand. SMUGGLEVERSE has created a way to further the NFT experience by providing its users with the ability to generate multiple NFTs from just one, and vice-versa. This technology allows users to sell within the digital marketplace while retaining a portion of their original NFT collection, or stack their NFTs creating a potentially more scarce and desirable NFT.
"We've developed a platform that is tailored to the NFT community, creating entertainment, engagement, and the ability to build an empire that virtually mirrors the logistics of real-world smuggling," said co-founder Todd Denkin. "We've taken advantage of the lack of forward- thinking technology in the NFT space and generated our own technology with smart mechanics, functionality, utility, and proprietary NFT tools, launching opportunities and innovative experiences that cannot be replicated due to our patents. Our main goal was to build value for our community, and in order to do that we needed to get creative while not overcomplicating the user experience."
SMUGGLEVERSE has solved the hold/sell dilemma with their new NFT cut/stack technology with an easy-to-use process:
Select NFT(s) from your collection to cut from your smuggleverse account
Select a new quantity of NFTs that equal the weight of NFT(s) you are cutting/stacking
Confirm and collect your new NFT(s)
The NFT(s) you cut or stacked will be burned from the collection, and your wallet, and new NFT(s) will be minted directly to your wallet. SMUGGLEVERSE has gamified the NFT experience using blockchain technology to create "smugglers," "dealers," and "Kingpins" to echo the real life logistics of being a smuggler. They have also built a new reality where virtual cannabis strains are moved within the Metaverse. SMUGGLEVERSE will launch their first strain, CRYPTONYTETM, this summer, as this custom technology provides its users with a bold new way to NFT.
ABOUT THE SMUGGLEVERSE
The SMUGGLEVERSE is an ERC-721 NFT Marketplace that allows anybody with a MetaMask wallet to purchase and sell digital cannabis and music NFTs. These NFTs symbolize "digital" cannabis, which is merely a virtual object and has no entitlements or rights in any actual cannabis substance. More information is available at www.smuggleverse.com
Contact: Adrienne Uthe,
Kronus Communications
mobile: +1 [715] 418-1614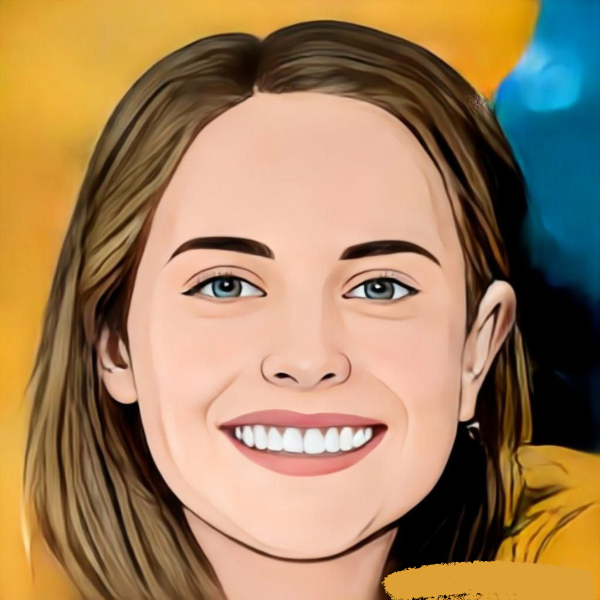 Scarlett is working as PR Manager with Coinfea. She has worked as a PR and Outreach executive with a reputed company in the past. She loves to create a good network of people and companies.