WhaleStats on-chain data service revealed that the top 100 whales on the Ethereum chain continue to purchase massive quantities of Shiba Inu. Over the last 24 hours, they've purchased an enormous amount of SHIB, totalling $57 million in SHIB throughout the weekend. $24 million of SHIB added to the whales' purses
According to information from WhaleStats, according to data provided by the WhaleStats team, top investors holding Ethereum-based coins have purchased around $ 24 million in SHIB from Sunday. As of now, the total amount of $202,286,128 for the second-largest canine token is deposited in their addresses. Per an announcement this Sunday by WhaleStats, at the time, the whales had $178,686,986 of Shiba Inu. This past Sunday, SHIB returned to the top spot on the list of top 10 assets. However, by now, SHIB is now in the fourth spot. USDC, as well as USDT stablecoins, are in the top two spots. The whales bought $33 million worth of SHIB; this means that overall, this weekend, they've grown their Shiba storage by $57 million equivalent.
According to the information shared by Santiment this weekend, Shiba Inu showed a major increase in the volume of transactions. The network saw more than 430 SHIB transactions worth more than $100,000.SHIB beats DOGE on the number of Twitter followers as revealed in U.Today before this, the number of SHIB followers surpassed that of Dogecoin, which is the initial meme's digital currency. SHIB has 3.44 million Twitter followers at the time of posting, compared to 3.43 million who are following that account of Dogecoin. Its Shiba Inu accounts have expressed gratitude to the SHIB army for its support, calling SHIB "the best community ever" to mark this major achievement.
According to FollowerAudit, Dog and Canine coins are averaging 10 percent fake accounts in their followers. For SHIB, this number is 10 percent, whereas, for Dogecoin, it's 8.7 percent. In addition to this achievement, SHIB expands the number of platforms offering their customers trading pairs based on SHIB. The latest exchange incorporating SHIB is a St. Vincent based crypto exchange BlueBit.io.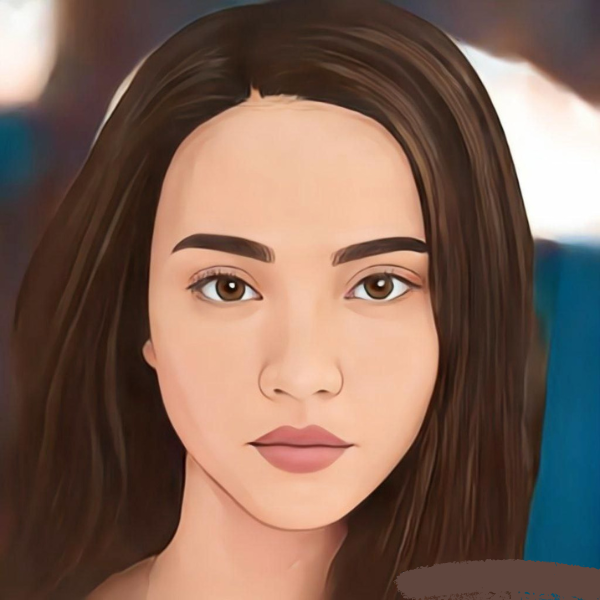 Aurora has worked with a leading crypto news site as a Journalist. Aurora is working as Senior Journalist with Coinfea. She loves to travel in her free time.