Robinhood, a California-based popular cryptocurrency trading platform, announced the release of the company's crypto wallet to two million users who are signed up on the waitlist of this official wallet.
Robinhood announced the launch of a crypto wallet back in September 2021 and was going through beta testing.
Aparna Chennapragada, Robinhood's Chief Product Officer announced the rollout of the crypto wallet during the Bitcoin conference 2022 in Miami, Florida.
The latest app is currently only available to users who were enrolled on the waitlist. The new crypto wallet connects users with the wider crypto ecosystem and uses it to share a tip on social media, payment, or buy NFT. However, users could not hold NFT in this official crypto wallet.
In addition, there would be zero fees on the withdrawal of crypto from Robinhood. Contrary to Coinbase which has an additional fee of 1% to convert crypto into fiat to withdraw funds.
Individual users are allowed to transfer $5k worth of cryptocurrency or perform 10 transfers within 24 hours.
Explaining the goal of the Robinhood trading app, Vlad Tenev, CEO of Robinhood said:
"Our goal is to make Robinhood the most trusted and easiest to use crypto platform. We're excited to bring even lower costs to our customers by integrating with the Lightning network," said Vlad Tenev, CEO and Co-Founder of Robinhood."
Robinhood Lighting Network Integration
During the Bitcoin 2022, Robinhood also announced its plan to integrate the Bitcoin Lighting Network to offer a low fee and instant Bitcoin transactions. Bitcoin Lightning Network is a Layer-2 solution developed to solve issues such as scalability and high transaction fees.
Robinhood is now part of the growing list of finance and tech companies that use the Lightning Network to enable rapid Bitcoin transactions. Twitter and Kraken have so far implemented this network with their platform. Also, El Salvador uses it to facilitate instant Bitcoin payments.
Despite a few legal troubles and an abrupt decrease in its app rating, Robinhood has emerged as a leading crypto trading platform in the US. Along with allowing users to start investment from as low as $1, it is widely popular for commission-free trading of ETF, Stocks, and Cryptocurrencies. Robinhood, a pro young and poor crypto trading app has been growing gradually and its total userbase reached 22.7 million in 2021. Robinhood revenue also grew steadily in past years and it touched $91 million in the second quarter of 2021.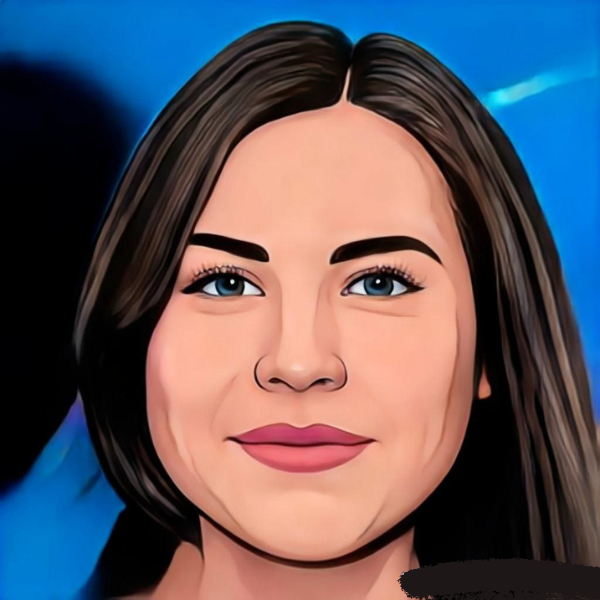 Camila is working as a Senior Writer with Coinfea. She has completed her bachelor's from a reputed college. She loves to write about trading technologies like crypto and blockchain.