NFTiffs are 250 specially designed digital and physical pendants made by Tiffany and Co.'s artisans. They have their owner's cryptocurrency-themed Cryptopunks NFT.
Alexandre Arnault, Tiffany & Co design the collection will use the 87 distinct features and 159 shades that comprise The 10,000 NFT Collection in creating these pendants. Each pendant will contain at least 30 gems best suited to the character of the Cryptopunk.
18K Gold And Gem Encrusted NFT
The two lighter base colors and the alien will use 18K rose, and the darker base colors, as well as the ape and zombie NFTs, will utilize Gold 18K as their base. The pendant will be embossed with the CryptoPunk's serial number and Tiffany and Co.'s trademark on its back.
One-to-one replica pendants are priced at 30 ETH or $51,000 and will be limited to 3 NFTiffs per customer.
The auction for these pendants was held on August 5th at 10 AM EST and on NFTiffs' website, built using Chain protocol. The last day to redeem them on August 12th is 9 PM (EST). It will not be available on any popular NFT marketplaces.
NFTiffs As Collectibles
Tiffany & Co. claims that upon purchasing the NFTiff, customers will receive an NFT pass that can be used in the form of the shape of an NFT in their purses. The pass is then exchanged for the "one-of-a-kind jewelry experience." Additionally, customers get a virtual rendition that shows their pendant in October. NFTs continue to find their use cases, and this is a whole new use of popular NFTs that was bought for thousands of dollars.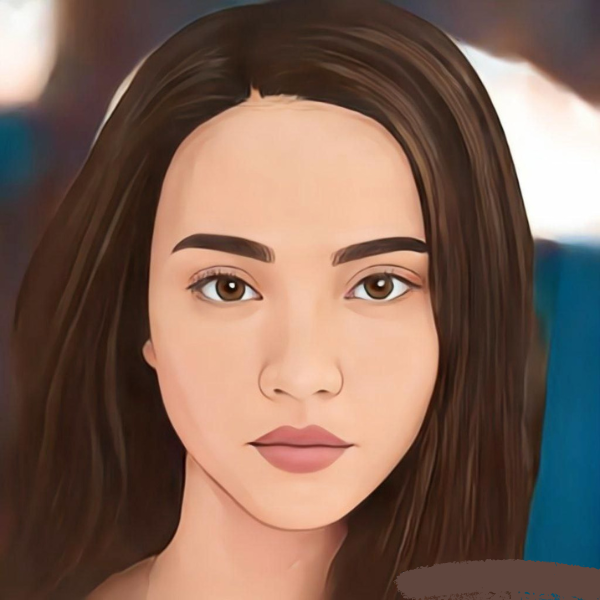 Aurora has worked with a leading crypto news site as a Journalist. Aurora is working as Senior Journalist with Coinfea. She loves to travel in her free time.