India ranks at the top in global Play-to-Earn gaming adoption. The Asian country, with a whopping population of 1.39 billion, has the maximum number of people who have played the NFT Games, also widely popular as Play-to-Earn Gaming.
According to a survey conducted by Finder, 34% of Indian respondents have revealed that they have played a Play to Earn(P2E) game.
Along with India, Hong Kong and UAE have grabbed 2nd and 3rd spots in driving the NFT gaming adoption. Hong Kong has 29% of users who tried their hands in NFT gaming, while UAE lags slightly behind with 27%.
The Philippines, another Asia country, ranks 4th place, with 25% of users confirming that they have played NFT games.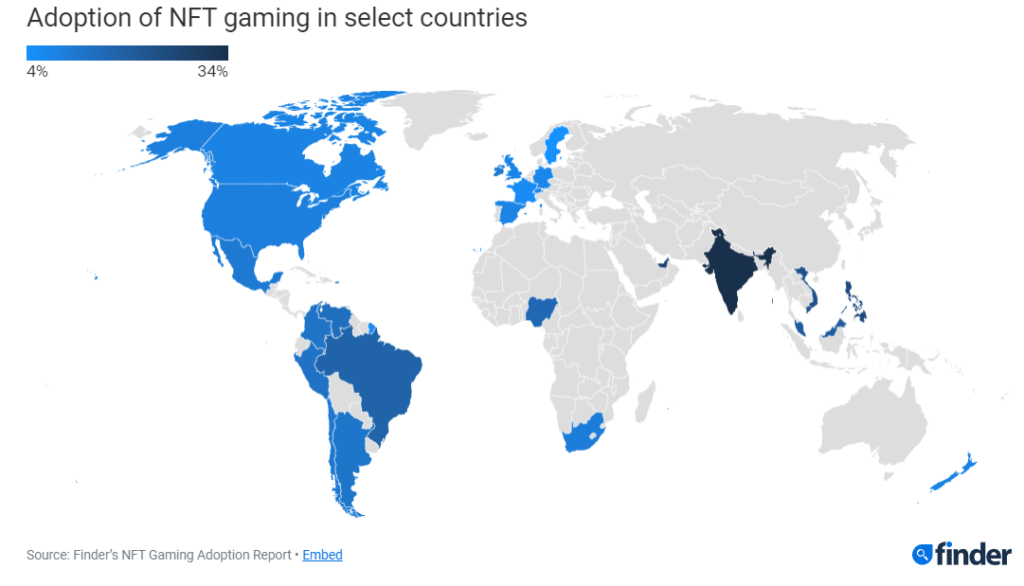 In stark contrast to the above figures, the European countries have a profoundly low NFT gaming adoption. Out of 27 countries where the survey was conducted, Sweden finds its place at the bottom, with only 4.33% of users playing a P2E game. The NFT gaming adoption in other European countries is also tremendously low. France(5.75%), Germany (7.40%), and the UK (7.55%) show that the new revolution in blockchain-based gaming has not become much popular in European countries.
Play to Earn Games are video games that are usually based on blockchain and reward players with cryptocurrencies, Non-fungible tokens(NFTs), and other such digital items. With the evolution of Metaverse, P2E has become a popular trend in gaming.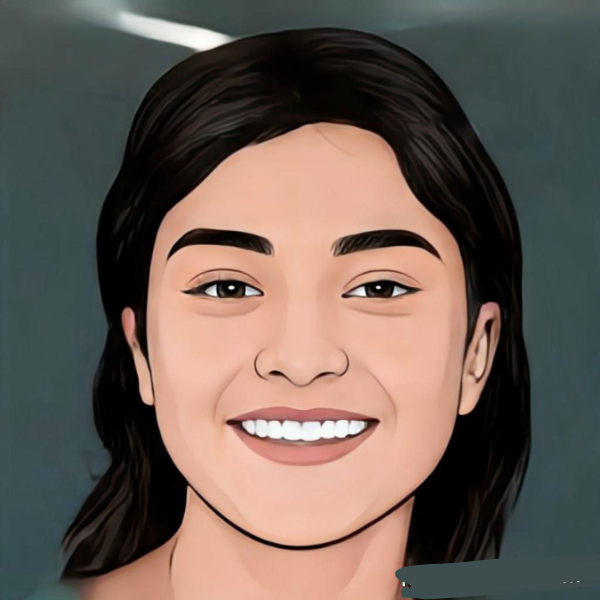 Gargi Sinha is working as Senior Journalist at Confea. She has completed her Masters in Journalism from Delhi University. She has interest in crypto and blockchain technology.