Asset management company Fidelity Investments is looking to grow its Digital Asset Division by 25 percent roughly 100 people.
Fidelity Investments, which currently has $4.5 trillion of assets under management, is planning to hire an additional 100 people to expand its expanding digital asset division. This is quite a stark contrast from the way other companies are doing during the current bear market. A spokesperson from Fidelity has told Bloomberg that the company has currently in the process of launching a new round of recruitment, which is expected to bring the headcount of the Digital Asset department to 500 people at the end of Q1 of 2023. On Fidelity's current job site, there are 74 vacancies for jobs related to digital assets.
These include business analysis, blockchain financial and accounting as well as support for customers, development of products as well as corporate service. The majority of the openings are located in the U.S., with the majority of them located at Fidelity's headquarters located in Boston, New York, Colorado, and Utah. The spokesperson said to Bloomberg that new jobs will be located within three countries: the U.S., the U.K., and Ireland.
Fidelity disclosed at the beginning of September that their Ethereum Index Fund has raised $5 million within the first week and in the part of its launch, which began on September 26. The company disclosed the data in its registration documents before SEC U.S. SEC. Fidelity also announced that investors outside the U.S. are also able to participate in the fund, with a minimum investment of $50,000.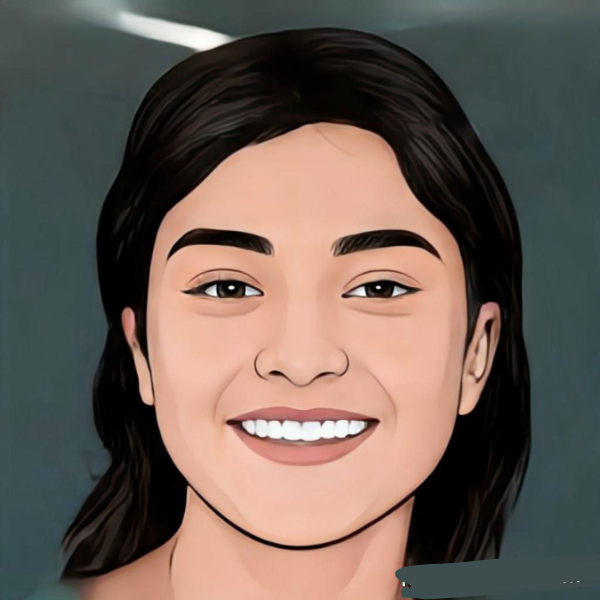 Gargi Sinha is working as Senior Journalist at Confea. She has completed her Masters in Journalism from Delhi University. She has interest in crypto and blockchain technology.