The European Central Bank president Christine Lagarde has requested the approval of long-pending crypto regulations in the European Union.
Currently, the world powers are working with the best possible options to cripple Russia and force it to stop its armed operation in Ukraine. To join this effort, the EU is analyzing the impact of cutting Russia from the SWIFT (Society for Worldwide Interbank Financial Telecommunication) networking of International banking system.  
Crypto to bypass International Banking system
Christine Lagarde showed her concern about the viability of crypto as an alternative. As per the ECB president, Russia could use the digital assets as means for international payment settlement after being barred from SWIFT. Eventually, cutting Russia off from the SWIFT won't impact considerably as crypto could be an easily available option for transferring payment across the border.
EU is greatly dependent on Russia for Oil and Gas. Nearly 40% of EU Oil and Gas are imported from Russia. And hence the government is not yet ready for this crucial measure.
Rapid Implementation of MiCA
In an informal meet of ECB, President Lagarde pointed out that
"Whenever there is a ban, a prohibition or a mechanism in place to boycott or prohibit, there are always criminal ways to try to circumvent a prohibition, which is why it's so critically important for MiCA to pushed through as quickly as possible."
Crypto is not completely regulated in the EU; through MiCA(Markets in Crypto-Assets), the government wants a legal framework for digital assets. Currently, MiCA is a proposed law in the EU parliament and pending for approval since 2020. Due to altered opinion over-regulation of virtual assets, this bill is under review until a consensus is reached.
Implementation of MiCA will enable the government entities to monitor and regulate the movement of crypto assets. With the MiCA Law, ECB can help restrict Russia from using digital currencies as an alternate payment method after being barred from the International banking system SWIFT.
The major updates on the Russia-Ukraine crisis are also impacting the crypto market. Bitcoin spiked by more than 5% after Biden imposed another round of sanctions. Currently, BTC is hovering around the crucial resistance of $40K.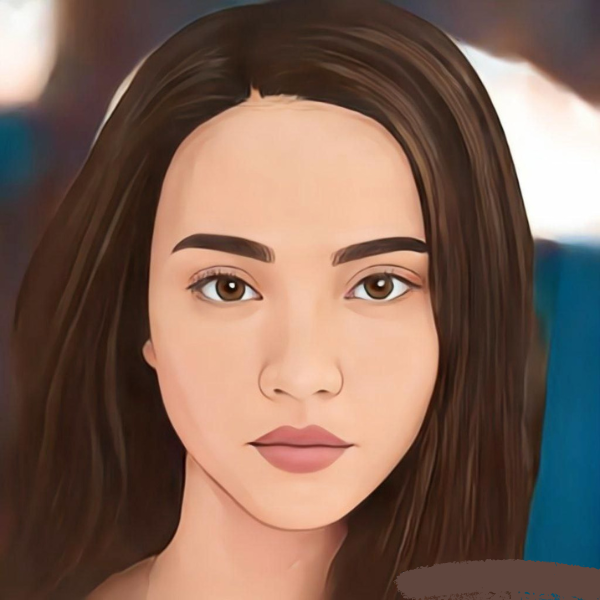 Aurora has worked with a leading crypto news site as a Journalist. Aurora is working as Senior Journalist with Coinfea. She loves to travel in her free time.