Bitcoin price has jumped to $39,000 after the Biden administration announced new strict sanctions on Russia in the hope of preventing the impending full-fledged military conflict in Ukraine. American President Joe Biden has already imposed some economic sanctions, but it was not enough to stop Russia from a military invasion of neighboring Ukraine.
The section and threat increase further has sparked hope and anticipation that Russia might stop its military progression in Ukraine.
Bitcoin 1 days trading has seen enormous volume. The total BTC traded on 24th February 2021 was only last seen on 4th December 2021. Massive volume resulted in extreme fluctuation in BTC price. The bitcoin price touched a low and high of $34K to $39K.
With Bitcoin's price settled above the crucial support of $38K, the top coins also witnessed green candles.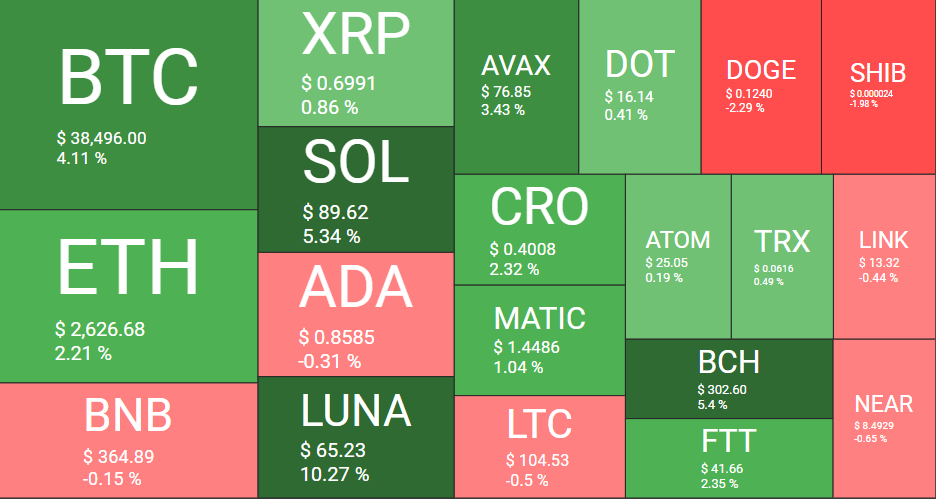 Along with economic sanctions from countries backing Ukraine, the crypto community also takes possible measures to support the Ukraine Military. As per Bitcoin Magzine, the blockchain data shows a donation of Bitcoin worth $500K was moved to Ukraine through an NGO named Come Back Alive.
The Russia-Ukraine conflict is one of the gravest crises the world is witnessing. The conflict is not limited to Russia and Ukraine but has Russia and its supporter on one side during an entire elite group of NATO nations on another side. An armed conflict between the two extremely powerful groups can bring catastrophic consequences.
The crypto market's sentiment is overall positive, and steps taken by NATO members will further navigate its direction.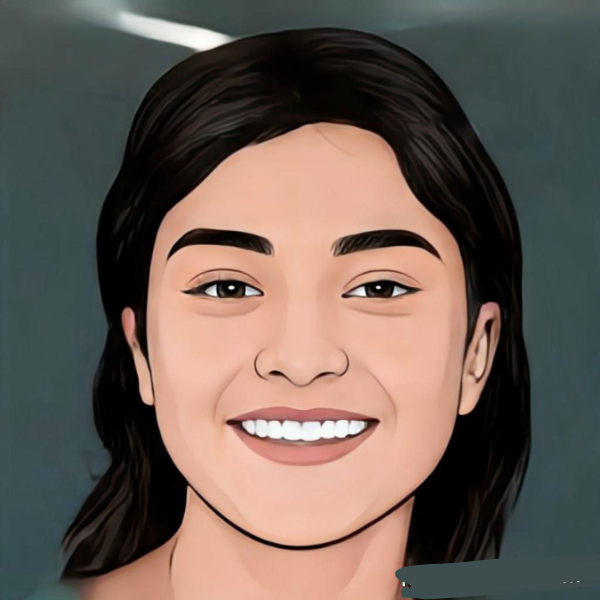 Gargi Sinha is working as Senior Journalist at Confea. She has completed her Masters in Journalism from Delhi University. She has interest in crypto and blockchain technology.