The breathtaking decline of the entire crypto market has started giving a chill to investors. So far, nearly $2 trillion has been wiped out from the total crypto market valuation. Currently, the market cap stays at $901 billion while the market continues to bleed. This downfall has also taken along the top crypto investors.
According to a Bloomberg report, the top 7 crypto billionaire has lost a combined $114 billion amid the ongoing blood bath of the global financial market. CEO of Binance cryptocurrency exchange, Changpeng Zhao, popularly known as CZ, is leading the chart of these crypto billionaires. CZ's net worth was reduced by $10.2 billion on 13th June 2022. The total holding of Binance CEO was worth $95.8 billion on 9th November 2021. The list contains other well-known personalities in the crypto world, such as Samuel Bankman-Fried, CEO of Crypto exchange FTX, and Brian Armstrong, CEO of Coinbase, among others.
The top cryptocurrency, Bitcoin, has lost its value by almost 70% from its all-time high price. Other major cryptocurrencies have also lost more than 50% of their value from ATH.
The current global downswing triggered by CPI report's on record inflation rate increase has also impacted the traditional financial market and the world's top tech companies. Google And Apple shares have plummeted by 30% and 28%, respectively, from their all-time high price. Altogether, the US Stock market has lost more than $10 trillion this year.
Micro Strategy and EL Salvador's unrealized losses hit all time high.
MicroStrategy Inc., one of the biggest Bitcoin holders, has been brutally impacted by this massive selloff. With Bitcoin price plunging below $22,500, the total unrealized loss of MicroStrategy BTC holdings hits a staggering $1 billion. The software analytics company currently holds 130,000 bitcoin, purchased at an average price of $30,700.
Another major crypto holder and the first country to declare Bitcoin as legal tender, El Salvador, is currently sitting on a massive loss of $40 million. As the funds used to buy Bitcoin were pulled from the national treasury, the country's leadership is widely criticized for its plan to invest in Bitcoin. The Central American country currently holds a total of 2,301 bitcoin. The total worth of El Salvador's current Bitcoin holding stays around $50 million according to the current price of $21,900.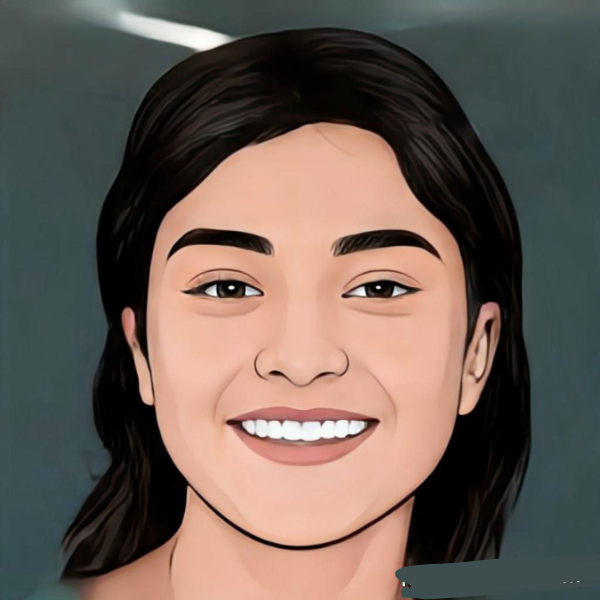 Gargi Sinha is working as Senior Journalist at Confea. She has completed her Masters in Journalism from Delhi University. She has interest in crypto and blockchain technology.