On the 22 nd of September this year, a blockchain-supported fintech trading firm
located in New York, Varitaseum Capital LLC, issued a legal case in opposition to
the crypto firm Coinbase (NASDAQ: COIN).
As per statements of the Delaware case, Coinbase breached the Veritaseum Capital
566 Patent. In short, the patent depicts Veritaseum's crypto transaction and transfer
mechanism, which is supposedly utilized in Coinbase's Pay, Cloud service, wallet,
portal, and software.

As it seems, an 'without the involvement of legal bodies' settlement way around was
also tried for the time being, but with Coinbase's unresponsiveness, the appeal suit
will lead to the loss of $350 million. Factual allegation Point 16 claims: "Defendant
had prior knowledge, should have known, or at least been wilfully blind of the '566
Patent'. Defendant has been on notice of the '566 Patent' at least as early as July
3, 2022, if not earlier from other sources or parties."

Apart from this, Coinbase will be compelled to halt utilizing the patented technology
to support its functioning.
COIN shares went down by more than 8% since the 22 nd of September as the trading
industry got to know about the patent violation suit; further, in this direction, the
topmost crypto firm across the world i.e., Bitcoin (BTC), is also going through
bearish conditions which could, as a result, might affect rate action in COIN.
It is also quite noteworthy that even before too Coinbase has been dragged into such
a lawsuit. On 31 st August this year, several traders issued a class action lawsuit where
the agency supposedly made faulty and misleading comments about its trade,
working and compliance policies.

Furthermore, Coinbase is also going through deep troubles due to the accusations of
insider trading; and so, traders seeming to hold on to the boundaries of this crypto
coin can only reach a conclusion post the cases get into a more grown-up phase as it
would make more of the related info public leading to even exact predicts as on what
is about to come on alleged violations by Coinbase.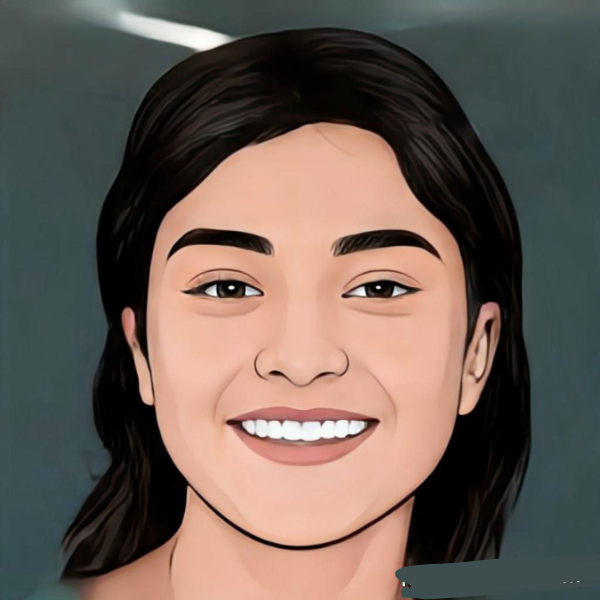 Gargi Sinha is working as Senior Journalist at Confea. She has completed her Masters in Journalism from Delhi University. She has interest in crypto and blockchain technology.