Coca-Cola launched the first NFT collection through their Polygon network. While the latest Coca-Cola NFT collection not the first but they do hope to boost popularity by airdropping their new collection to those who have already received their previous NFT drops, along with an exclusive addition to International Friendship Day.
The biggest beverage company worldwide, Coke, revealed today that those who have previously received their collection through the Polygon network have received new NFTs airdropped. The NFTs were created through the virtual avatar firm Tafi. The artwork is generative and offers the full variety of color and motion patterns and is modeled on the iconic shape of coke bottles.
These NFTs don't have any information about themselves. Coke has established a specific standard for revealing the artwork of your NFT in celebration of International Friendship Day. The user must give the NFT to a friend to be displayed. The NFTs as well as earlier Coca-Cola collections haven't yet put a huge focus on the functionality. According to Coke's press release,
The news release contains the anticipated events for Halloween, October 31st, and International Singles Day in November. It is not clear if activations refer to brand new NFTs or the use of already-existing NFTs. It has been the case that Coke is a participant in NFT campaigns such as International Burger Day, International Pride Day as well as an "loot box" sale to aid Special Olympics International. Another notable brand win for Polygon has attracted prominent names from different sectors to create consumer-oriented products that are available on the network, like Disney.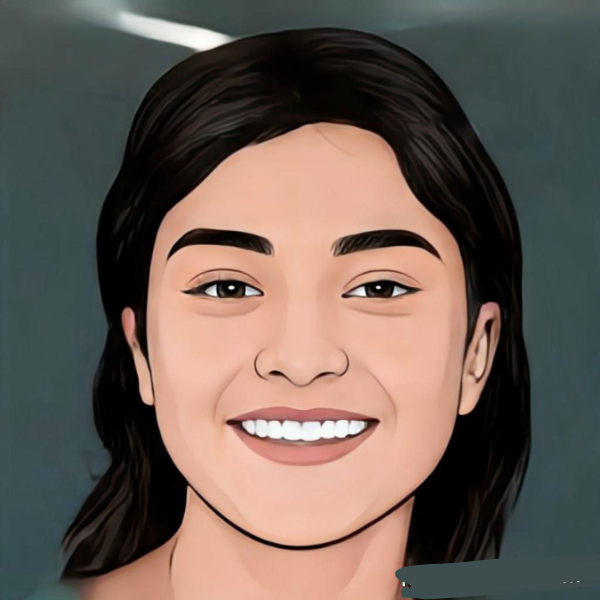 Gargi Sinha is working as Senior Journalist at Confea. She has completed her Masters in Journalism from Delhi University. She has interest in crypto and blockchain technology.