Chainalysis, a leading crypto analytics firm, has launched a Chainalysis subsidiary named "Government Solutions," aimed to assist the US federal agencies in their investigation related to cryptocurrencies. This newly formed branch of Chainalysis will focus on extending the help required by the US public sector in solving cases involving the recovery of funds for victims, reducing illicit activities, disrupting criminal operations and any other crimes that fall under the crypto and blockchain umbrella.
This subsidiary will serve the US law enforcement agencies by bringing Chainalysis data, technology and services. Government solutions will consist of 90 foremost experts in cryptocurrencies, cybersecurity and data engineering. Moreover, it is designed to meet the increasing demand from Local Law enforcement, tax authorities and financial regulators for cryptocurrency expertise.
As per the official announcement, the blockchain analytics firm has a broader plan to deepen its ties with the government of the United States and others around the world in tackling crypto-related crimes and making this ecosystem safe for everyone.
Chainalysis has a good record of tracking wrongdoings in the crypto space. The crypto firm publishes its comprehensive report on funds inflow and outflow in crypto-related criminal activities. Lately, it has launched a 24/7 hotline for Crypto Scam victims to offer assistance in real-time and take swift action to obstruct a security breach.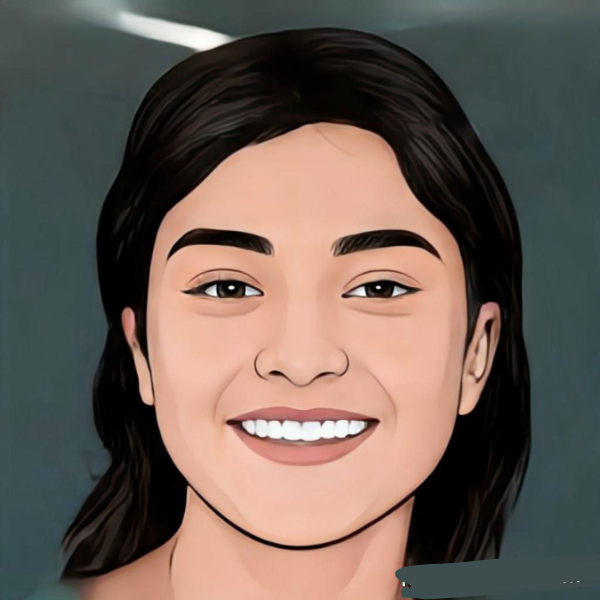 Gargi Sinha is working as Senior Journalist at Confea. She has completed her Masters in Journalism from Delhi University. She has interest in crypto and blockchain technology.