BitMart, one of the leading exchanges was reported a security breach on December 5th and confirmed a loss of $196M worth of assets from its platform. Although the crypto exchange was quick in noticing the breach in its two hot wallets, the hackers were able to transfer the tokens to a private wallet.
BitMart had halted all withdrawals on its platform immediately to avoid any further damage until investing the impact and securing the infrastructure. After a rigorous inspection of 5 days, Bitmart has finally resumed withdrawals and deposits of Ethereum and related tokens. Users could start withdrawal and deposit of ERC20 tokens from 12/7/2021 at 10:00 PM (EST):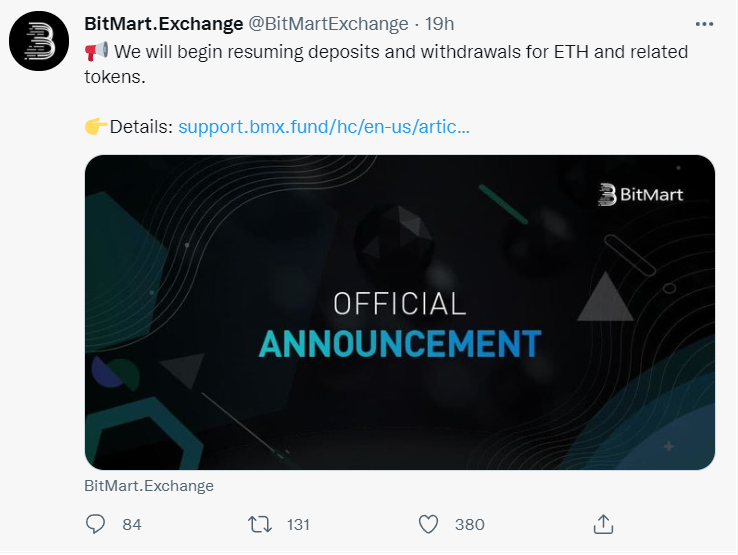 BitMart has issued a detailed analysis of this security breach. As per the statement from BitMart, the hackers were managed to get access to the private keys of 2 hot wallets and extract approximately $200M worth of assets from these wallets.
"Findings thus far indicate that the breach affected two hot wallets: one BSC wallet and one ETH wallet. Based on initial investigation, it appears that approximately $200 million in digital assets were removed by a malicious actor who had gained access to critical private keys"
BitMart is one of the worst-hit in terms of stolen assets. Currently, the team is working to further investigate this violation and enhance the security to avoid any mishap in the future.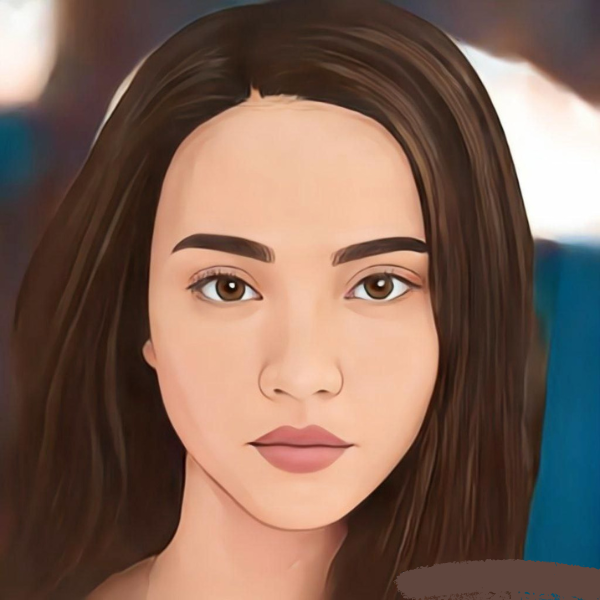 Aurora has worked with a leading crypto news site as a Journalist. Aurora is working as Senior Journalist with Coinfea. She loves to travel in her free time.