The Crypto market has been longing for a major boost for the past couple of months. And the drought finally ended with the top cryptocurrency surging to $47,000 after two long months of downward trends. With a strong buy across all exchanges, Bitcoin has gained more than 5% within a couple of hours today.
The trading volume has grown significantly across all the exchanges, with the difference in buy-sell ratio going up to 20% on major exchanges. The result was a meaningful push to the Bitcoin price up to $47K. This strong rally in Bitcoin price has also turned the entire crypto market green, with most of the top coins registered 5%+ gains in the last 24 hours.
While Bitcoin already breached crucial support of $45,800 and touched a monthly high, the question is still the same, will this rally sustain for longer? There is still no concrete yes or no; nevertheless, it's evident that bulls have taken over control. Let's look at the one-day chart of Bitcoin to understand the next potential move of BTC.
BTC has attempted to break the critical resistance of $45,800 more than twice in the last couple of months; however, the attempt was rejected terribly. Despite that, Bitcoin gradually managed to move upward, and finally, it's broken this key resistance and registered a new high. If Bitcoin holds and settles above the current support in the 1-day chart, there are higher probability of continued upward movement. And in case of Bitcoin is unable to hold above this important support, BTC price could dive down back to previous support levels as marked in the chart.
The Fear & Greed index has turned Green and climbed to 60 first time since 16 November 2021. It's gives hint of upcoming bull run in the market, as the buyers will now jump into the market to maximize portfolio in upcoming rally.
There is much positive news from El Salvador launching Bitcoin-backed bonds to Terra's plan to buy Bitcoin worth $1 billion for a reserve and backup for its stable coin UST. These events are driving Bitcoin and major cryptocurrencies' prices in a positive direction. At the press time, BTC has breached touched $47,600 and maintained an upward stance.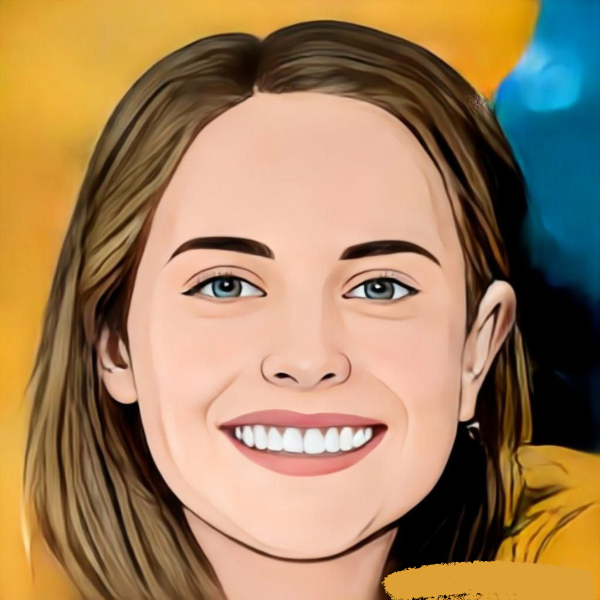 Scarlett is working as PR Manager with Coinfea. She has worked as a PR and Outreach executive with a reputed company in the past. She loves to create a good network of people and companies.