Macroeconomist Luke Gromen has claimed that the U.S. tends to get better gains by taking Bitcoin (BTC) as an asset rather than thinking of the coin as a threat. 
Gromen believes that taking Bitcoin as an advantageous asset can benefit the U.S. with an added profit and build an economic boom and at the same time provide an edge over worldwide competitors such as China, Russia, etc. This is based on the statement given by him in a Natalie Brunell podcast interview on 14, Sept.
As per the highlights given by Gromen, BTC can be a route for the United States, particularly if China and Russia decide to pile gold, a situation that would lead to a 'blow-up' in the fund market. Although, the macroeconomist underlined the fact that at present, authorities in the United States might take BTC as a danger to the dollar. 
"Bitcoin can be a sovereign asset of the United States, it could really be a hugely positive asset for the U.S.<…> I think ultimately the powers that be associated with the financial side of the U.S. absolutely see it as a threat, it doesn't have to be. It depends on how we could use it. If we came out and said all right Russia and China you want to stockpile gold we're going to settle trade in Bitcoins. Like boom, it totally blows up the bond market.<…> We would have an economic boom," he said.
In the meantime, Gromen agreed that the advancement of BTC is risking the supremacy of the dollar but decided against the possibility of the coin replacing it completely. In reference to this, he appealed that Bitcoin's growth should not be taken as a bubble.
"It's not bubble, it's telling you what's happening. It's been a very good indicator of liquidity up and down and so I think it's a threat. I don't know that it necessarily needs to replace the dollar. I don't think that it will," he further explained. Apart from this, Gromen also highlighted that Bitcoin has a continuous risk of being considered negatively by government regulations in the U.S.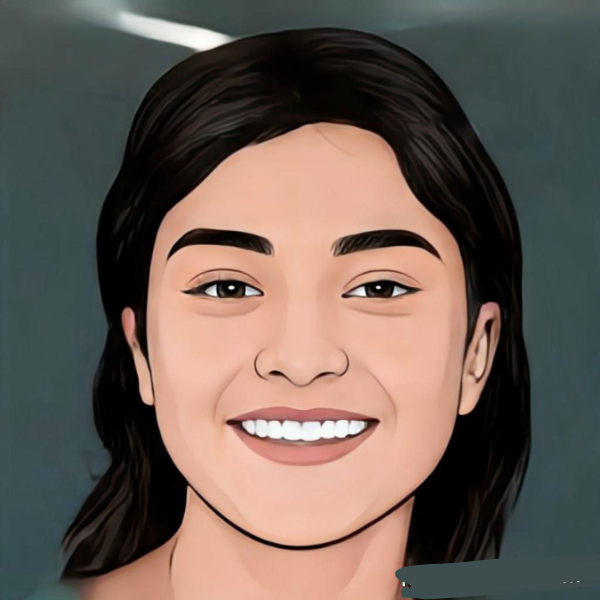 Gargi Sinha is working as Senior Journalist at Confea. She has completed her Masters in Journalism from Delhi University. She has interest in crypto and blockchain technology.