LUNC, the cryptocurrency of the old Terra Chain, currently famous as Terra Classic, seems to be getting all the spotlight it can have in the meanwhile. As per the on-chain analytics agency, Santiment, LUNC appears to be receiving huge public attention as LUNC-related keywords are the most searched on social trends.
LUNC got again into the limelight post a recent rally after the 1.2% tax burn plan came out. Although, the profits went down as investors took gains in the next few days.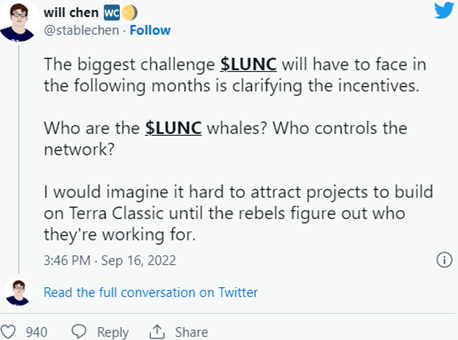 The rates of Terra (LUNA) and Terra Classic (LUNC) dropped as a South Korean court issued an arrest warrant against Do Kwon, who's the founder of the firm, along with five other officials recently. The Terra originator is also going through more pressure as an official appeal to cancel his passport has been sent to the nation's foreign department.
As per recent reports, both LUNC and LUNA had recovered some of their previous losses, being up 12.65% and 13.83%, respectively, in the last 1 day.
While the legal obstacles have surrounded the Terra Classic to overpower Terra coins, Will Chen, an R&D developer at Terran One and ex-developer at the firm, thinks that a second, bigger challenge waits for Terra Classic. While the firm claims to be community driven and entirely disregards any relation from Terra founder Do Kwon, Chen puts up certain essential aspects of the situation: "Who are the LUNC whales? Who controls the network? And how much ownership does "the community" have relative to a couple of bad actors who bought in at asymptotic prices?"
He predicts an unstable future for Terra Classic as he mentioned that it might be "hard to attract projects to build on Terra Classic until the rebels figure out who they're working for."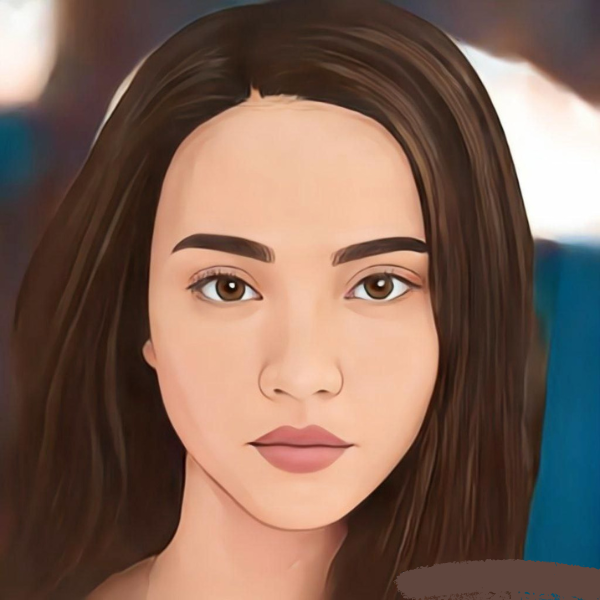 Aurora has worked with a leading crypto news site as a Journalist. Aurora is working as Senior Journalist with Coinfea. She loves to travel in her free time.