World's leading Cryptocurrency exchange, Binance has collaborated with Indonesia's biggest telecom company Telkom to expand the blockchain ecosystem in Indonesia. Binance has signed a joint venture with Telkom Indonesia with $830M Capital. It's important to note that the Government of Indonesia owns over 50% shares of this conglomerate.
Binance has promised to provide a state of art infrastructure and technology in the development of a new crypto exchange in Indonesia.
Binance CEO, Changpeng Zhao applauded the steps Binance and Indonesia have taken to develop and strengthen the blockchain ecosystem in Indonesia. The new collaboration with Binance and Indonesia will be a milestone in the Binance initiative to expand the cryptocurrency and blockchain ecosystem globally.
Currently standing at number world's number 1 exchange according to daily volume, Binance has surpassed many old exchanges in terms of daily trade on its platform. The current average daily transactions being made on Binance is around $12 Billion. Being a leader in the crypto space, Binance has already collaborated in many countries to promote and encourage and help them fourish through technical supports. Binance has acquired WazirX India's leading exchange last year to grow its presence in the Indian subcontinent.
Moreover, Binance has taken many steps to make some substantial changes to cooperate with the legal requirements and local laws of the counties to coexist with countries' financial structures. Binance has made this move recently after the United Kingdom government has prohibited Binance from operating citing lack of meeting financial obligations.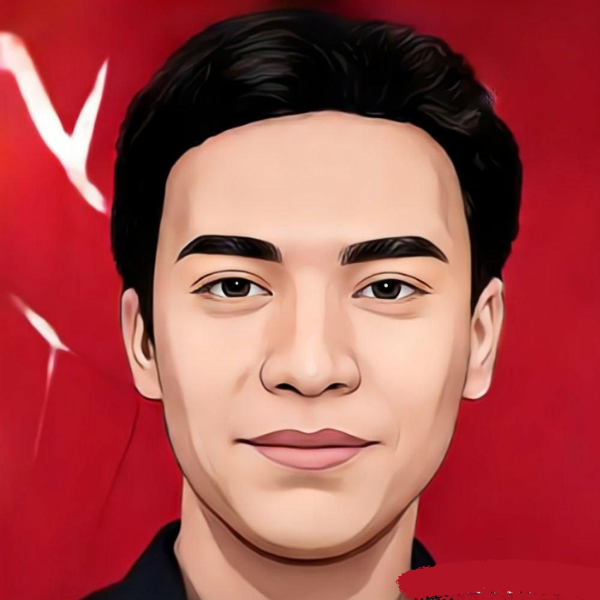 Kevin has a huge interest in the Crypto world, he is a firm believer in blockchain technology. Kevin is working as Journalist with Coinfea.