The Russia and Ukraine Military conflict has caught the entire world's attention over the gripping uncertainties as Russia advances despite numerous sanctions. Crypto has another term that has emerged on the surface and covered extensively after imposing sanctions on Russia. Crypto has been demonstrated as a possible means to evade the economic sanctions by Russia. It has led major economies to bring a proper legal framework to bring crypto under the total control of the government.
Author of the bestseller book "Rich Dad Poor Dad," Robert Kiyosaki has been an ardent supporter of cryptocurrencies and constantly recommended shifting the investment from the Fiat to Dollar. The famous author has now wholly shifted his investment from crypto. Kiyosaki revealed in a tweet that he is now investing in Oil wells directly. Additionally, he explains that he does not invest through the oil companies but directly into the Oil wells.
What has made the author of a most popular book on financial planning leave crypto behind? Robert Kiyosaki has disclosed his fear of seizure of crypto assets after American president Joe Biden signed an executive order to bring crypto into a legal framework. Although the author has received a lot of criticism for this statement, such possibilities exist in the near future.
The author's plans to invest in oil wells have already gained massive returns as the oil prices have surged to 13 year high. The international oil index brent crude has registered a high of $130 per barrel. The international oil price went up from $70 to $130 in just a week since Russia declared war on Ukraine.
The author further echoed the central philosophy of his book 'Rich Dad Poor Dad,' that with a wise investment decision, "Rich get Richer, while Poor suffer."
Since Russia's possible use of crypto to evade economic sanctions has caught the limelight, the government has started working sincerely to develop laws and regulations to control digital assets completely.
CoinFea Explainer
Who is Robert Kiyosaki?
Robert Kiyosaki is a writer of popular book Rich Dad Poor Dad, and a public speaker. He is also one of the passionate supporting of Bitcoin and Digital assets.
Why Robert Kiyosaki is investing in Oil instead of Crypto?
Since the US imposed sanction on Russia, the Oil price has surged to a record high, making it a lucrative investment option.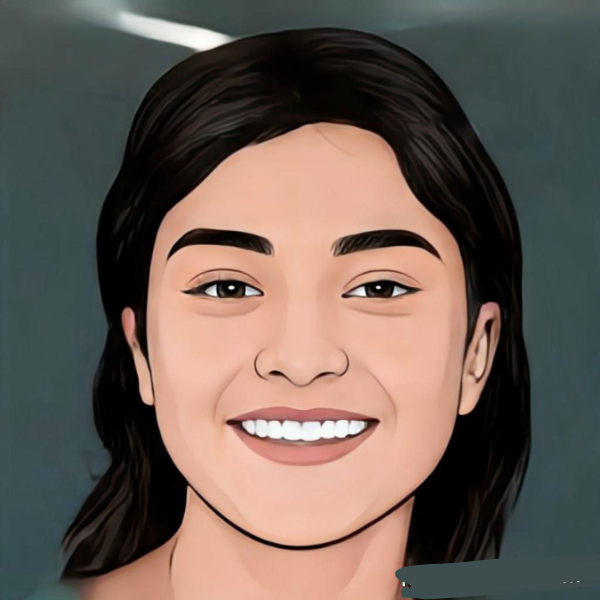 Gargi Sinha is working as Senior Journalist at Confea. She has completed her Masters in Journalism from Delhi University. She has interest in crypto and blockchain technology.