Sunny Lu, CEO, VeChain, has been hinting at ways to utilize the technology of their famous blockchain initiative in its plan to make alterations worldwide in the crypto field. 
In the words of Sunny Lu, VeChain has already made an evident impact across the globe as its tech has been positioned in different regions, such as supply chain, carbon management, decentralized finance, and many others.
Although, he has been observing that the impact made by VeChain globally might turn out to be more efficient in the upcoming months than what it was with the firm's workings in the past.
In the latest interview with UFC, Lu gave an exclusive about the same. UFC is a major many in one martial arts institution. 
The firm CEO believes that his company would build a token-awarding system in San Marino. That would be initiated by the firm by rewarding the citizens residing in San Marino with tokens for supporting lively environmental etiquettes.
Apart from this, VeChain would even target plastic reclamation from the water bodies. This target will be achieved by the VeChain tech-savvy team. Additionally, the team will also work toward transforming plastics into new items.
This is also worth noticing that Lu's statement came after VeChain's collaboration with UFC. According to recent resources, the martial arts agency declared that it had decided VeChain to be its first authorized Layer-1 ally. "This is just the beginning of a long-term partnership with UFC. We are looking forward to changing the world together," Lu said.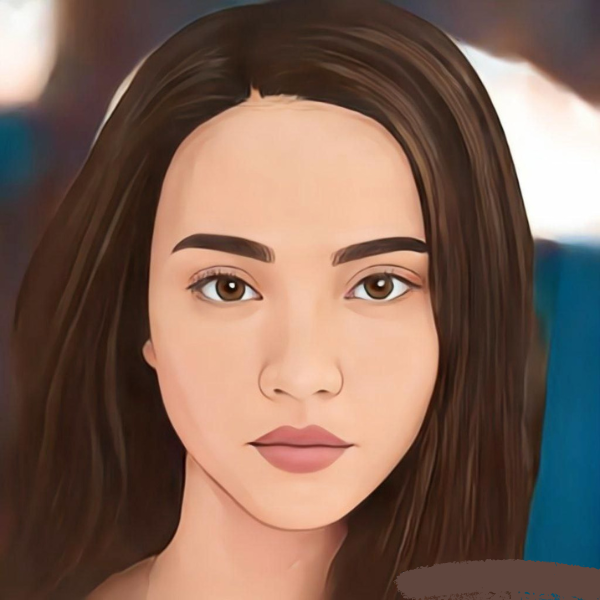 Aurora has worked with a leading crypto news site as a Journalist. Aurora is working as Senior Journalist with Coinfea. She loves to travel in her free time.