Amid growing tension along the border with Russia, Ukraine Parliament has approved the final bill proposed to legalize Bitcoin and other digital currencies.
With the approval of parliament on the final reading, Ukraine has joined the leading group of countries where Bitcoin is legal. The amendments to the Law "On virtual Assets" to legalize Bitcoin were voted by 272 members. As per the official notification, the National Securities Commission will not regulate the "Virtual Asset Market".
According to Digital Transformation Minister Mikhail Fedorov, the new law accomodating virtual assets will bring more opportunities for business development. Moreover, it will help national and foreign companies to operate legally. Also, the changes facilitate Ukraine to access the global market of digital assets.
The National Securities Commission of Ukraine is tasked with the formulation of policy related to virtual assets and issuing permits to the digital assets service providers.
Ukraine, 5th in the top 10 list of countries with the highest cryptocurrency market, will be a breeding ground for blockchain-based start-ups and developers. The IT development minister further believes that the adoption of Bitcoin will boost the growing sector of the digital economy.
Is Bitcoin a Legal Tender in Ukraine?
Ukraine has only regulated the virtual asset market, Bitcoin is not accepted as a legal tender in Ukraine. Now companies dealing in cryptocurrencies can do their business Ukraine freely. However, the Ukraine continue to use Hryvnia (UAH) as country's legal tender. Currently, El Salvador is the only country where Bitcoin is accepted as legal tender.
The approval by the 5th largest country by total digital currency trade is another milestone in the way of global cryptocurrency adoption. Currently, Digital currencies are regulated and legalized in The USA, The European Union, Canada, Australia, and El Salvador to name a few.
Despite, Ukraine legalizes Bitcoin, the top digital currency, Bitcoin, has dived down by 8% in the last 24 hours and touched the strong support of $40K after two weeks. Along with BTC, major cryptocurrencies are down by up to 10%.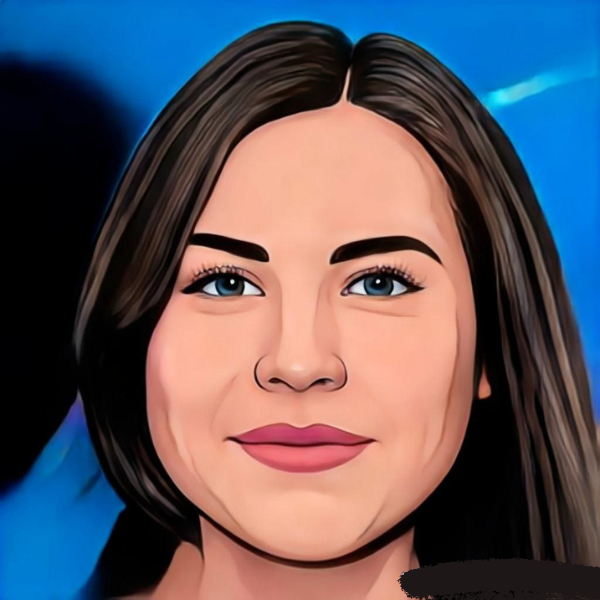 Camila is working as a Senior Writer with Coinfea. She has completed her bachelor's from a reputed college. She loves to write about trading technologies like crypto and blockchain.