There are many reasons to sell bitcoins. Some people sell because they are in active trading, others sell after getting paid in Bitcoins, and others sell to get cash for emergencies. Regardless, you should know the best place to sell Bitcoin fast and securely.
The reasons to choose a convenient option and a reliable platform are to have a successful sale, especially if you are new to cryptocurrency. Experts have come up with these options to help investors and crypto enthusiasts know the best place to sell Bitcoin. Read on to learn more.
An Online Exchange is the Best Place to Sell Bitcoin
Both CEX and DEX are now popular online exchanges you can use to buy BTC. Apart from being secured with encryption, they are fast and affordable. Some are best suited for cash out while others accept any other type of Bitcoin sale, so check carefully to find out more.
If you are looking for the best place to sell Bitcoin, online exchanges are the best because of the convenience. In fact, many are available for mobile use so that users can sell crypto coins on the go.
Although online exchanges are accessible from almost anywhere, it is good to choose one from your region for customized services, particularly for currency exchange. For instance, those from Turkey can try the NakitCoins exchange, which has both online and physical exchanges.
Sell Through Physical Exchanges
Although physical exchanges are not very popular, they are common in major cities in the world such as Istanbul. They use the concept of a bank where clients walk in and transact their Bitcoin. If you are looking for the best place to sell Bitcoin, you can try a physical exchange in your area.
This option is secure because an agent will help you sell Bitcoins into local currencies and deposit them in your bank account. However, you can get paid in cash as well for your Bitcoin.
A Bitcoin ATM is the Best Place to Sell Bitcoin
Anyone who loves trading Bitcoin while on the go might have come across a BTC ATM. It allows Bitcoin holders to sell conveniently right onto their credit or debit card, bank, or cash. While traveling, you might need some local currencies, so this is the best place to sell Bitcoin.
Just so you know, a Bitcoin ATM is a self-service booth placed in a strategic place to facilitate buying and selling of cryptocurrencies. These machines initially only transacted Bitcoin, but they now accept many other crypto coins including Ethereum, Ripple, and USDT, among others.
Sell to an Individual
If you want convenience, the best thing you can get is the best place to sell Bitcoin without hassle. Selling your digital assets to someone you know for cash is a great idea because it is safe and affordable. In fact, you will not incur any brokerage fees. When you both agree and check the current rate, the person will need to give you the money before sending the Bitcoin equivalent of that amount to their digital wallet. A crypto calculator will help you do the calculations.
Conclusion
If you have been looking for the best place to sell Bitcoin, these are great options you might want to consider. They are not difficult to use when you get a legit platform to use. Give them a chance and you will not regret it.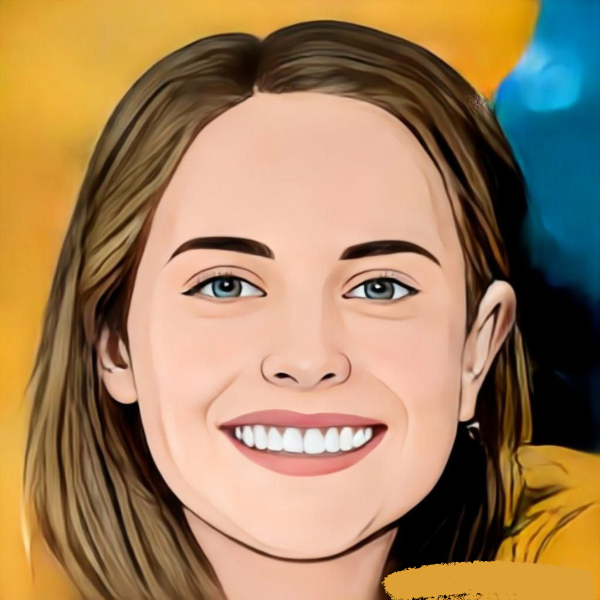 Scarlett is working as PR Manager with Coinfea. She has worked as a PR and Outreach executive with a reputed company in the past. She loves to create a good network of people and companies.