Shiba Inu's BONE, one of the 3 coins that belong to the Shiba Inu blockchain and is currently very proactively used for payments on ShibaSwap, has been gaining the attention of major ETH owners. According to certain recent reports by some prominent platforms, in the last 1 day, BONE has secured its position as one of the most utilized smart coins for the top 1,000 ETH whales.
Earlier, only SHIB, the primary and most popular crypto asset in the Shiba Inu firm, was successful to such an extent with BONE catering next to zero interest for whales. Regardless, it turns out that the token's rise of about 20% since the start of the week in the ongoing cryptocurrency downturn has not passed without attracting the attention of certain major users.
The advancement of trading activities and liquidity inflow to BONE was supported by the current wave of categorizing when the quotation lists of several topmost digital asset agencies had this meme coin mentioned in them. Regardless, the growth of the meme coin on digital asset venues has not reached its peak yet, and with the increase in attention the token is receiving, the community should get ready to witness further declarations.
Although this new position for BONE might be a very common phase for SHIB. Therefore, as per the same aforementioned reports, SHIB remains positioned constantly as the topmost crypto exchange in ETH whale wallets, apart from ETH itself.
Further, in recent times, the number of SHIB owners has also been increasing at a high rate, much more than those in earlier times. As offered by some relevant sources, since the 10th of September, the number of new addresses owning SHIB has gone up by 40,000 per week, which is nearly 1.5 times greater than the number recorded in the last 3 months.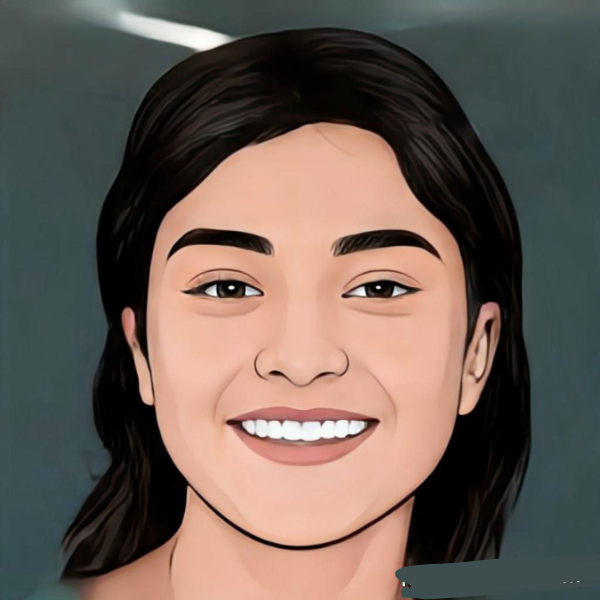 Gargi Sinha is working as Senior Journalist at Confea. She has completed her Masters in Journalism from Delhi University. She has interest in crypto and blockchain technology.