OpenSea, one of the biggest NFT marketplace has been troubles lately. The NFT Marketplace registers trademark dissatisfaction with Recording Industry Association of America (RIAA). To eradicate this, the firm took down various problematic tokens. OpenSea altogether had to go through several hardships throughout the week.
According to the message sent by the RIAA, it was claimed that OpenSea's marketplace promotes many Ethereum Name Service (ENS) domains with entities that actually belong to the association and its segment. OpenSea thus had to unlist all the troublesome ENS domain names from its NFT firm.
 The RIAA commented that the promotion of those offending tokens comprises "dilution, confusion, and/or tarnishment" of trademarks. It also told that trading these kinds of domains offenses rules of cybersquatting, common law rights of publicity, and comes under illegal business techniques practices.
The list had eighty-nine domain names enlisted also involving the ones mentioning Universal Music Group, Atlantic Records, Virgin Records, and several other worth noticing names.
Various other token details were related to single music executives. Such domains were in relation to Sony Music Entertainment CEO Rob String, Columbia Records CEO Ron Perry, Alamo Records CEO Todd Moscowitz, and UMG CEO Lucian Grainge.
Another such name in the list belongs to RIAA chairman Mitch Glazier. A couple of months ago i.e., March 2022, Glazier mentioned the matter of trademarks in the non-fundable tokens industry. He observed that RIAA was acting opposite to the NFT firm HitPiece since the latter had violated the rights.
The info about RIAA taking action against OpenSea came soon after the NFT marketplace declared that OpenSea will get rid of 20% of its employees keeping in mind the ongoing bearish conditions.
On July 14, Devin Finzer, CEO and co-founder, OpenSea announced the "unprecedented combination of crypto winter and broader macroeconomic instability" implying that the firm has to get ready for a certain "prolonged downturn."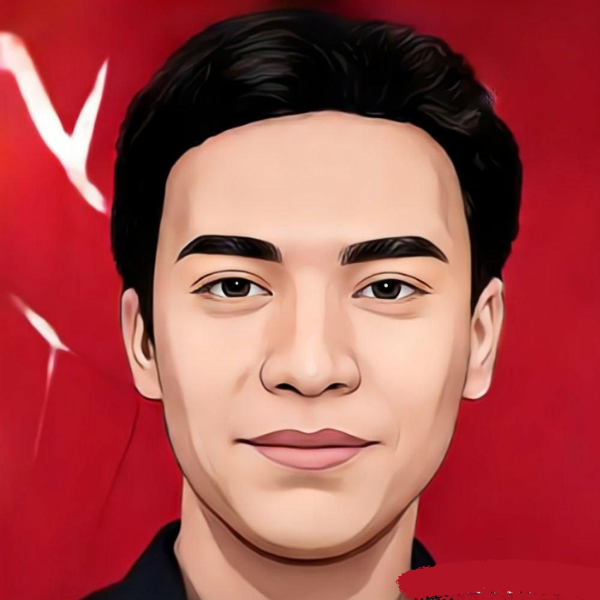 Kevin has a huge interest in the Crypto world, he is a firm believer in blockchain technology. Kevin is working as Journalist with Coinfea.