Opensea was one of the early start-ups in the NFT marketplace. It has grown to be the biggest NFT marketplace in no time due to its user-friendly interface and freedom to mint a variety of content on Ethereum based blockchain. However, Opensea is losings its share of NFT volume due to high gas fee charges for the minting NFT on the Ethereum blockchain.
Solana-based NFT marketplace Magic Eden is expected to be the next big thing in this field. Solana blockchain has already been branded a blockchain capable of going beyond the limitations of Ethereum. In NFT, the same criteria seem to apply, as Solana blockchain has low fees and more transactions throughput than Ethereum.
The low fee makes it's the cheapest and more efficient platform to mint the NFT than Ethereum, which costs a huge and uneven gas fee charges on every NFT.
Extension of current product and Services
Magic Eden is gearing up for taking a big chunk of NFT marketplace share with a $27 million investment acquired in a Series A funding round. This investment round was mainly focused on getting funds to expand its current services and products. Sequoia and Solana ventures were the primary funding partners in this round.
Magic Eden is the largest NFT marketplace on the high throughput Solana Blockchain. Magic Eden has achieved a transactions volume of more than 7.5 million SOL in the past few months. Furthermore, it also claims to have a 90% market share in NFT games' secondary trading volume.
The firm claims to use this funding to get an edge over the top NFT marketplace Opensea through many innovations in this field. Mobile App for browsing and minting, and trading of NFTs is one crucial step by Magic Eden which allows users trade and mint NFTs on the go.
Solana is already a pretty popular blockchain for its innovative consensus mechanism and has taken a significant share of Ethereum smart contracts. It has become an ideal platform for developers who wants an alternative to high transactions fee on Ethereum along with many technical benefits. Considering the advantages of Solana Blockchain, Magic Eden could soon be a significant player and compete with the giant NFT marketplace Opensea.
CoinFea Explainer
What is NFT Marketplace?
NFT Marketplace is an online platform that allows users to mint and trade Non-fungible tokens(NFTs).
What is Magic Eden?
Magic Eden is an NFT Marketplace that utilizes Solana blockchain to mint NFTs. It's one of the first and largest NFT Marketplaces based on high throughput Solana blockchain.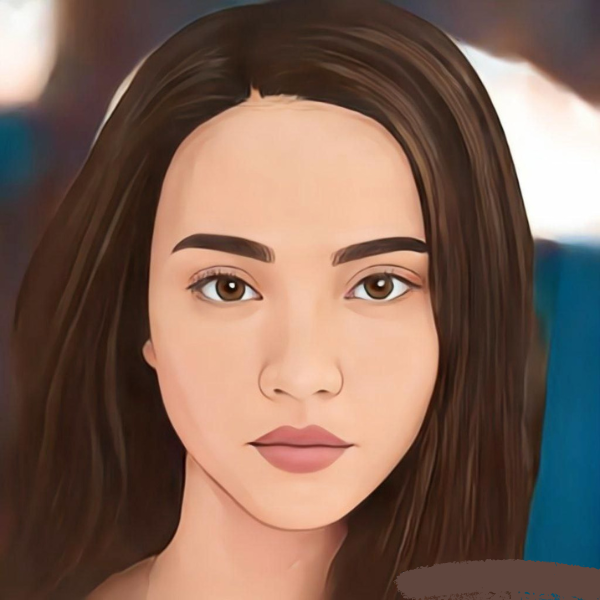 Aurora has worked with a leading crypto news site as a Journalist. Aurora is working as Senior Journalist with Coinfea. She loves to travel in her free time.