Nexo, a leading digital asset platform deals in crypto back lending services has teamed up with Mastercard and DiPocket to introduce the 1st cryptocurrency collateral-based credit card.
This latest card by Nexo will enable users to spend without selling their cryptocurrencies.
This new card has been introduced in Europe, with help of Mastercard and Dipocket, a leading e-wallet that allows seamless payment transfer across Europe.
Nexo Card is the first of its kind card that facilitates the spending of crypto across more than 92 million merchants across the world. The card gives a credit line backed by the digital assets, furthermore, the APR of credit will stay at 0% as revealed in the official statement.
Another interesting feature of this unique crypto card is zero forex fees. Also, it does not charge any inactivity fee as well as no monthly minimum repayments are required, unlike normal credit cards.
2% Cashback Reward
Nexo Card also offers an exciting reward on every transaction. This first crypto credit card offers a straight 2% crypto cashback usually paid in BTC or NEXO, the native token of the Nexo ecosystem. This cashback will be automatically added to the user's Nexo account after every purchase.
In the official statement, the CEO of DiPocket Said:
"DiPocket is delighted to have been selected as the issuer of the Nexo Card, a truly innovative solution designed to fulfill the needs of millions of investors in digital assets. Our partnership in this project with Nexo and Mastercard is a distinctive example of how DiPocket's embedded finance technology enables visionary companies to deliver value and convenience to their customers."
Increasing Use cases of Crypto
Using crypto as a credit line can help transform the way people are using a credit cards. Apart from many benefits over the traditional credit card, this crypto-backed card offers many additional offers that are not available otherwise.
It could be an important step in the field of utilizing crypto for the real-world use case and drive its adoption.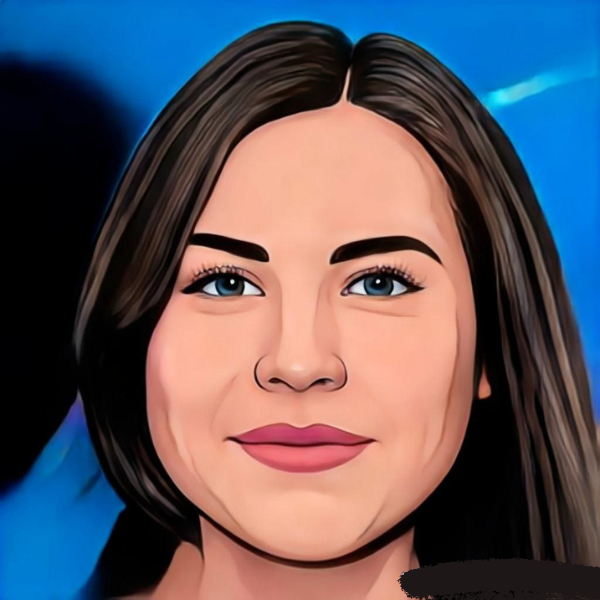 Camila is working as a Senior Writer with Coinfea. She has completed her bachelor's from a reputed college. She loves to write about trading technologies like crypto and blockchain.