As Neo's Polaris Launchpad event moves to its Polaris Plus phase, Neo GAS token holders get to vote on projects they want to see supported. It is the community that chooses what projects it wants to see supported and incubated.
Singapore, June 8th: Having introduced Neo Hackathon winners on May 30th, Neo's Polaris Launchpad event moves to its final phase, the community-led Polaris Plus phase. Polaris Plus is a bonus funding round in which Neo will give its community the final say as to what projects will see business incubation and support on Neo's N3 chain. Eligible projects submitted to the Polaris Launchpad Hackathon phase were considered for invitation to Polaris Plus, regardless of whether they received an award in the Hackathon. For this final, bonus funding round, Neo has allocated USD $101,300 to match community votes in Polaris Plus through quadratic means.
"The Polaris Launchpad project teams submitted a competitive and innovative set of projects. We at Neo got to choose the winners in the Hackathon phase. Now with Polaris Plus, it's the community's turn. Polaris Plus gives our valued community the opportunity to get involved in shaping the next generation of projects in the Neo N3 ecosystem," said John Wang, Head of Neo Eco-Growth. "We encourage Neo GAS holders to use their own voices to select the Polaris Plus entrants that they believe will contribute to the value of the ecosystem and ultimately to all of our holders."
It comes as no surprise that a community and developer-centered blockchain lets its token holders bet on top developers and projects they want to see on the Neo N3 network. After all, Neo community members will use these newly developed dapps, trade NFTs, stake assets, and experience the Neo-based DeFi ecosystem. Neo hopes that the support of community-backed projects will continue to both drive more end-users to the network and keep current users engaged and active.
Polaris Launchpad is also utilizing Neo's dual-token model, with voting taking place via Neo GAS rather than via the native governance NEO token.
Community-Led Voting on DoraHacks
Polaris Plus voting will be held via the DoraHacks website from June 8 to 28. In this special, community-led funding round, Neo GAS token holders will use their own funds to vote for projects that they want to see brought to life on the Neo N3 blockchain. Neo will then match these votes through quadratic means. The quadratic voting approach is intended to facilitate a fair distribution of funds to support the projects in which the collective community finds value.
Between the conclusion of the Polaris Launchpad Hackathon and the beginning of Polaris Plus voting, Polaris Plus entrants have had time to make any final adjustments desired to their projects. The invited teams that have manually joined the Dorahacks platform by June 8 are eligible to compete.
Neo GAS holders can visit https://dorahacks.io/grant/neo/ to explore Polaris Plus entries and cast their vote.
About Neo
Neo is an open-source community-driven blockchain platform. It is the most feature-complete blockchain platform for building decentralized applications. Neo enables developers to digitize and automate the management of assets through smart contracts. It also provides powerful native infrastructures such as decentralized storage, oracles, and domain name service, creating a solid foundation for the Next-Gen Internet.
For any media inquiries to Neo, please contact Krystyna: [email protected]
Telegram: @krystynakozak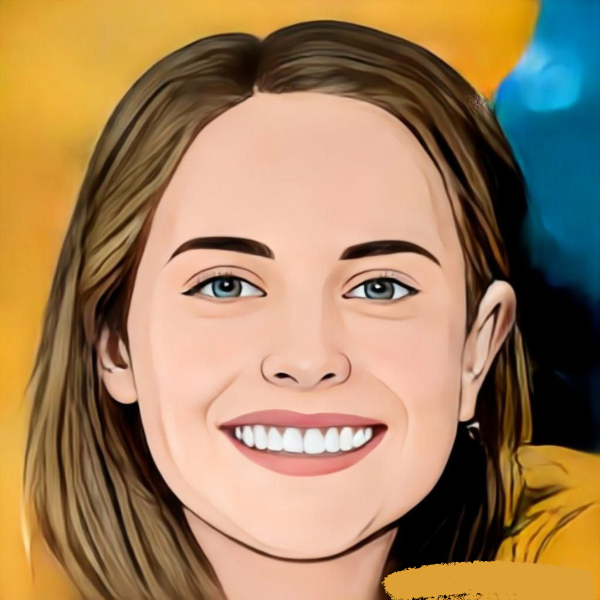 Scarlett is working as PR Manager with Coinfea. She has worked as a PR and Outreach executive with a reputed company in the past. She loves to create a good network of people and companies.