Amid the overall bearish market, Near Protocol(NEAR) price spikes to 95% in merely 30 minutes. NEAR Protocol is a one-layer blockchain that was created to be a cloud computing platform run by a community. a platform that removes certain limitations that have plagued other blockchains, including slow processing speeds, slow speed, and insufficient interoperability.
The massive rally comes after the news of NEAR Protocol winning the best blockchain technology award, and its announcement of building its own NFT ecosystems.
🏆 @NEARProtocol is winner of the 2021 @CryptoAwards1, under the Best Blockchain Technology!

The #NEAR ecosystem has seen tremendous growth this year and we are proud to be the people's choice! 🤝

Check it out ➡️ https://t.co/RfGBqktXK6 pic.twitter.com/AnX8gPFSgF

— NEAR Protocol (@NEARProtocol) December 15, 2021
The price reached $17.90 smashing its all-time high of $13.20. However, right after touching the highest point, the price has seen a steep decline to $10.39 in the next hour. Currently, NEAR is trading at $9.92 on Binance.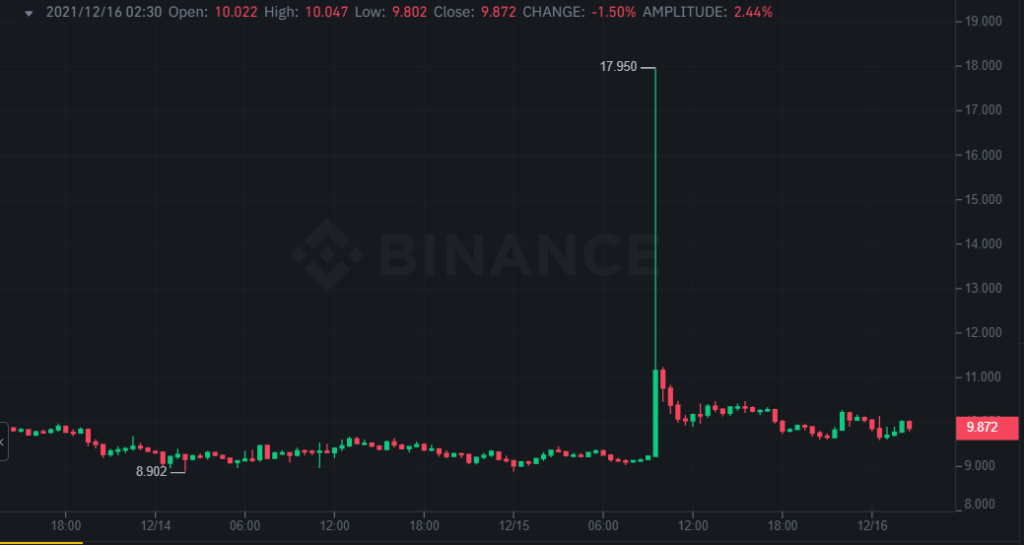 NEAR has won first place in a survey by Crypto Awards, an independent firm dealing with many aspects of blockchain industries including voting of top 10 in different sectors. NEAR boasts a "high-performance blockchain that is designed to be super-fast, incredibly secure, and infinitely scalable".
Currently NEAR is available for trading on some of the major exchanges such as Binance, Huobi and FTX.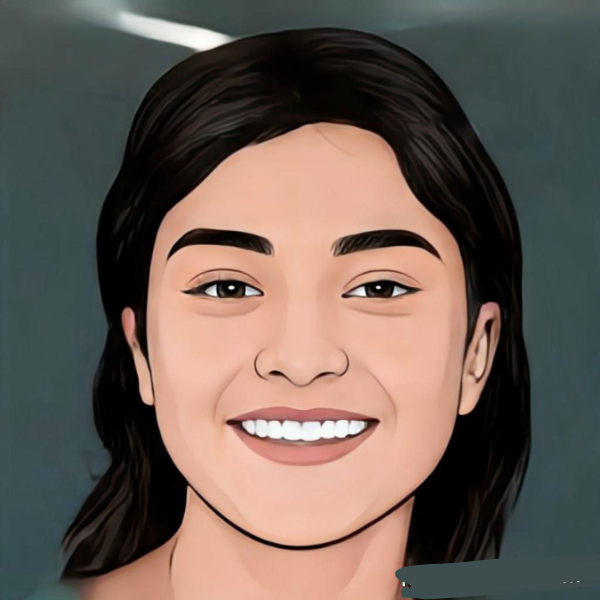 Gargi Sinha is working as Senior Journalist at Confea. She has completed her Masters in Journalism from Delhi University. She has interest in crypto and blockchain technology.