El Salvador's decision to make Bitcoin legal tender has received praise and criticism. In his recent interview with Tucker Carlson, Bukele highlighted the positive impact of legalizing Bitcoin on tourism in El Salvador.
However, President Bukele believes that legalizing BTC has positively affected the country's economy, including a spike in tourism by 95%. He also mentioned the benefits of private investments and how the government is attracting Bitcoiners due to the legalization of BTC.
While the move may have been controversial, it has also earned Bukele support from the Bitcoin community. And as more countries explore the potential of blockchain and cryptocurrencies, it will be interesting to see how this technology continues to shape the global financial landscape.
ALSO READ: https://coinfea.com/el-salvador-should-abstain-from-bitcoin-bond-trading-warns-imf/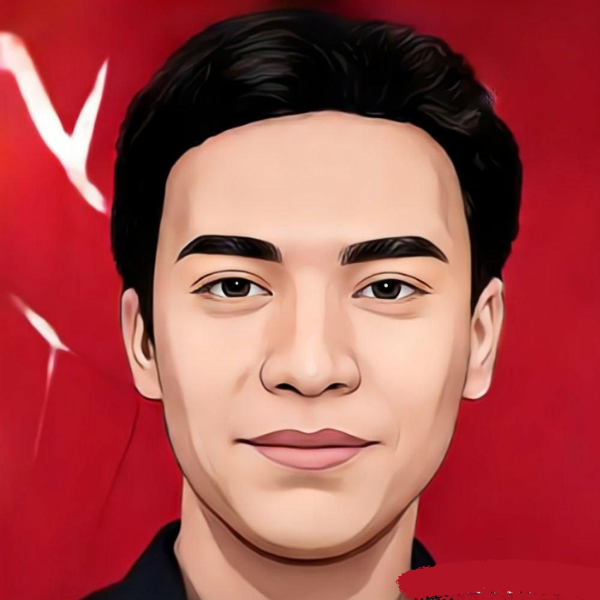 Kevin has a huge interest in the Crypto world, he is a firm believer in blockchain technology. Kevin is working as Journalist with Coinfea.