Cryptocurrency is a booming industry with a total market cap of $1.2 trillion. People around the globe are continuously joining this segment to make the most out of this boom. Most of these users are attracted to the crypto world due to massive gains on cryptocurrency investments in a short period of time. While there are many prerequisites to plug into the crypto world and start investing, a crypto wallet is a first and foremost requirement. Mighty Crypto Wallet is one such wallet that satisfies the need for a secure, convenient and versatile crypto wallet. In this blog, we will go over the details of Mighty crypto wallet and if it is safe to use.
Mighty Crypto Wallet
Crypto wallets are the most critical part of the crypto investment. This is where users park their all funds in cryptocurrencies. Although many blockchain companies offer these services, most of them share the same underlying technology. Crypto wallets are broadly divided into two types, Hot and Cold wallets. The hot crypto wallets are connected to the internet so users can quickly transfer and receive crypto; however, it comes with the risk of being compromised through scams and malware. Whereas Cold crypto wallets are not always connected to internet, and they are relatively more secure.
Mighty crypto wallet offers both hot and cold crypto wallets. Users could opt for the useability of their crypto wallet after installing its app. This crypto wallet app is available for Android and IOS; there is no wallet for Windows or Mac OS.
Saftey and Privacy
Mighty crypto wallet boasts of offering 'Secure, Private and Encrypted' payment solutions. This Singapore based blockchain company has obtained certification from the Singapore fintech association and registered as a Money Service Business (MSB) under the Financial Crimes Enforcement Network Department of the Treasure of the United States.
It also collaborates with third-party firms to manage its Know your Customer details, monitor crypto transactions, and ensure financial compliance. This crypto wallet does not reveal the security protocol to safeguard its user's funds.
Acceptable Cryptocurrencies
Mighty crypto wallet currently accepts Bitcoin (BTC), Ethereum (ETH) and Tether (USDT). Along with accepting these prominent cryptocurrencies, it offers much other functionality. It shares generous affiliate rewards; the users only need to let others join mighty wallet through their unique QR code.
Apart from the affiliate reward, users can earn MightyPoints by completing some simple tasks. These MightyPoints could be exchanged for BTC, USDT and ETH.
Pros and Cons of Mighty Crypto Wallet
Pros:
✅ User friendly and convenient
✅ Certified and regulated
✅ Affiliate Bonus
✅ Private and Secure
✅ Multiple crypto wallet options
Cons:
❎ Unavailability of major cryptocurrencies
❎ Lack of information on security protocols
❎ No Live Support
Final Words
Mighty crypto wallet is developed explicitly for merchants. It enables them to easily accept payments in cryptocurrencies. While this crypto app has many great features, it lacks some basic requirements. The absence of support for more cryptocurrencies is one of the most significant flaws.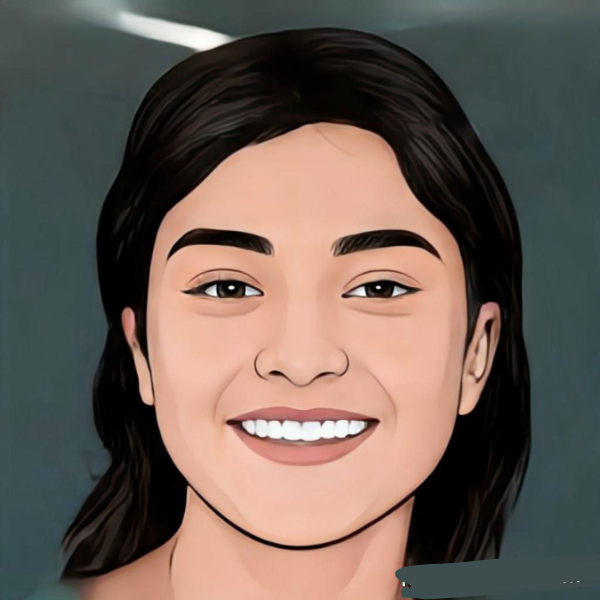 Gargi Sinha is working as Senior Journalist at Confea. She has completed her Masters in Journalism from Delhi University. She has interest in crypto and blockchain technology.