Most of the major global companies are getting ready with an insight as to how to get an advantage from the ongoing shaping of metaverse concept and non-fungible tokens (NFT) trend in order to figure out strategies to stabilize their connections with the users.
This has resulted in forwarding an NFT trademark application by Mars Inc., a leading chocolate-producing company worldwide for its well-stabilized M&M brand.
The aforementioned info of an application filed by Mars Inc. has been made evident from a tweet by Licensed trademark attorney Michael Kondoudis on June 24, observing that the application claims "NFTs and digital tokens, virtual candy and snacks."
Also, another application dated June 20 for the United States Patent and Trademark Office (USPTO) petition includes operational strategy for authenticating, transmitting and storing NFTs, digital currency and tokens plus the crypto-collectables.
The intention of Mars Inc. company behind this petition is to hold the digital assets and crypto industry leverage and for that acting as a benefactor for non-fungible tokens (NFTs) and virtual properties by covering its certain in-demand physical products.
When opened up, the application produces offerings such as that the company will facilitate digital entertainment openings similar to online virtual environments featuring different products virtually. These may include items like digital chocolates, candy, and gums.
Not only Mars Inc., as the digital trade advances, other major global level brands from various companies are also choosing a similar path. This is taken as a golden opportunity for digital commerce to interact with its users. Mcdonald's and KFC are two other food trademarks following the same route by showing alike interest in the metaverse.
Another is the car manufacturing company, DeLorean Motor, which also applied for two NFT trademarks in May. This company too is notable when it comes to trades with an approach in the metaverse.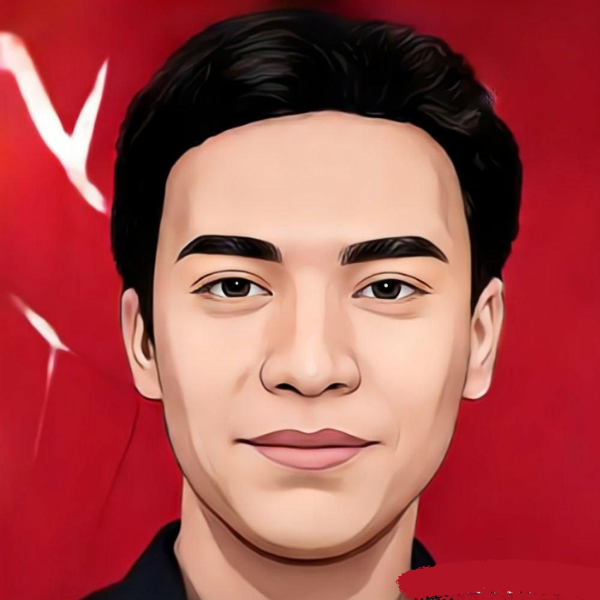 Kevin has a huge interest in the Crypto world, he is a firm believer in blockchain technology. Kevin is working as Journalist with Coinfea.