Malaysia ventures are strategizing for developing and operating the
Malaysian Blockchain Infrastructure. The representatives of Malaysia lately issued a
memorandum of understanding (MOU) with MIMOS Technology Solutions Sdn Bhd
(MTSSB) and Zetrix, one of the layer-1 blockchain structures, to deal with every level
of authority and business regions.

The allegiance with MTSSB will support the two bodies in feeding the progress of
Malaysia's national blockchain plan in order to bring out Web-3-based facilities to
the public and private regions in the country.
Faisal Ahmad, the leader of MTSSB, passed a statement on the declaration: "This
collaboration will accelerate the development, deployment, and take-up of
blockchain-related applications and services in both the public and private sectors."
Zetrix was originated and managed by MY E.G. Services Berhad (MYEG), the
topmost virtual service platform in Malaysia, which started its main net on April 15,
this year.
The Group Managing Director of MYEG, Wong Thean Soon, said: "We are honored
to be able to contribute to Malaysia's national blockchain roadmap and firmly believe
that the blockchain enablement of trade will unlock greater opportunities and use
cases to establish this as a true technological revolution, departing away from
speculative tokenomics."
At the beginning of this year, Tokenize Malaysia, a crypto token and virtual asset
exchange (DAX) situated in Malaysia and stabilized by Kenanga Investment Bank,
declared that the Securities Commission of Malaysia gave the agency green flag by
permitting them to invest in the crypto assets Solana (SOL), UNISWAP (UNI), and
Bitcoin Cash (BCH) on its portal. Thus, making Tokenize the first opening in the
nation to facilitate traders Solana. This service by Tokenize is supposed to lead the
advancement of the national crypto assets industry in the nation.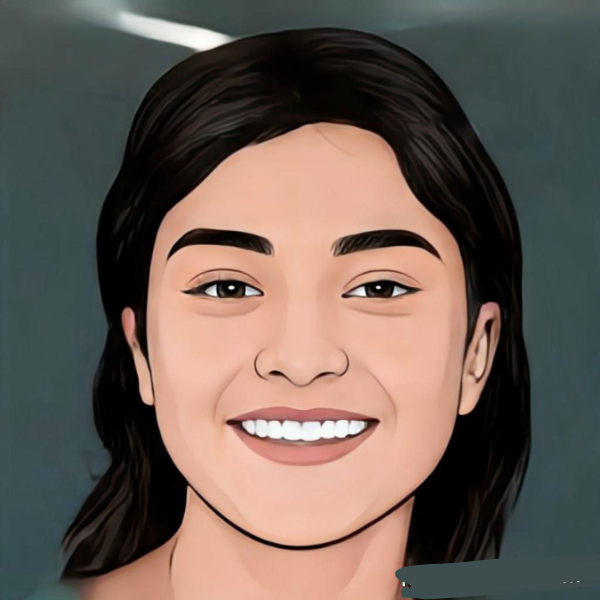 Gargi Sinha is working as Senior Journalist at Confea. She has completed her Masters in Journalism from Delhi University. She has interest in crypto and blockchain technology.