The digital asset market Bakkt has joined forces with Google to improve the accessibility of a cryptocurrency. So, customers will soon be able to connect to their Bakkt Visa Debit Card directly into Google Pay.
According to the information described in the press release issued by BusinessWire that users can now use Bakkt Crypto funds directly through Google Pay. This is a result of Bakkt launched its Visa Debit Card earlier this year. Now, customers can conduct payments using digital assets anywhere Google Pay is accepted.
In this way, the process will effortlessly change cryptocurrencies to fiat currency before it is deposited into the recipient's account. This way, digital currencies can be effectively used to pay for products that are used daily on the internet and in stores.
Bakkt will also use Google Cloud as its preferred cloud service provider to promote its services to major US merchants and retailers.
Furthermore, Bakkt will take advantage of the cloud's capabilities to incorporate the latest analytics AI machines and machine-learning techniques into the platform. Bakkt customers can avail of these tools as a reward option for loyalty. Additionally, corporate partners can make use of these analytics to determine critical patterns of behaviour among consumers.
Bakkt Chief Executive Officer Gavin Michael sees the recent partnership as a signpost of the company's growth:
Bakkt Expanding Crypto AdoptionThe latest partnership is one of Bakkt's many efforts to broaden the use of cryptocurrency within the US. In August, Bakkt joined forces with Quiznos to start the Bitcoin payment pilot in specific Quiznos locations in Denver.
The company also partnered with Starbucks after the introduction of the Bitcoin app back in April. Since that time, Starbucks customers can reload their accounts using the app.
Google Cloud has been providing assistance, too. Google Cloud recently joined forces in a partnership with Dapper Labs- creators of the Top Shot NFT marketplace assist in the expansion of Dapper Labs' blockchain.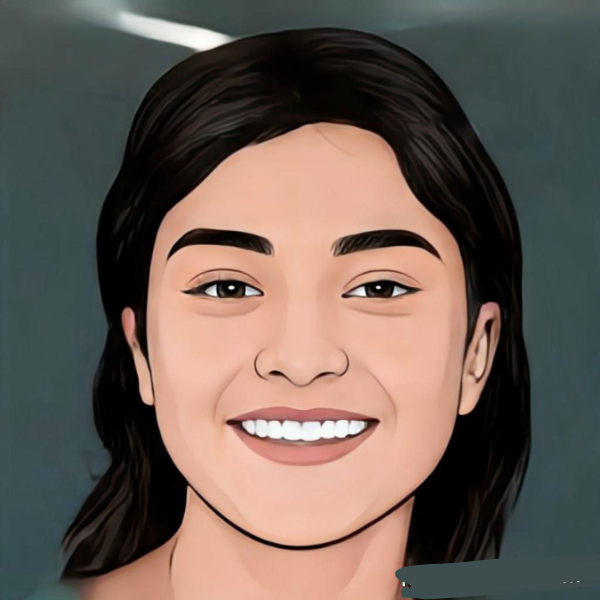 Gargi Sinha is working as Senior Journalist at Confea. She has completed her Masters in Journalism from Delhi University. She has interest in crypto and blockchain technology.