Heatmaps are particularly useful when dealing with large datasets, as they allow for a quick and intuitive visual summary of the data. They can be used to identify patterns or trends that might be difficult to spot in a table or spreadsheet. For example, a heatmap can be used to visualize the distribution of website traffic across different times of day or days of the week, making it easier to identify peak traffic periods and plan resource allocation accordingly.
Heatmaps can also be used to identify correlations between variables. For example, a heatmap can be used to visualize the correlation between different financial metrics, such as revenue and expenses, highlighting which metrics have the strongest positive or negative correlations. This can help in identifying areas for improvement and optimizing business operations.
Heatmaps can be created using a variety of software tools, including spreadsheets, statistical analysis software, and specialized heatmap visualization software. Some heatmap tools also allow for interactive exploration of the data, enabling users to zoom in and out and adjust the color gradient to better highlight certain aspects of the data.
Overall, heatmaps are a powerful tool for visualizing and analyzing data, and they can be applied to a wide range of fields and applications.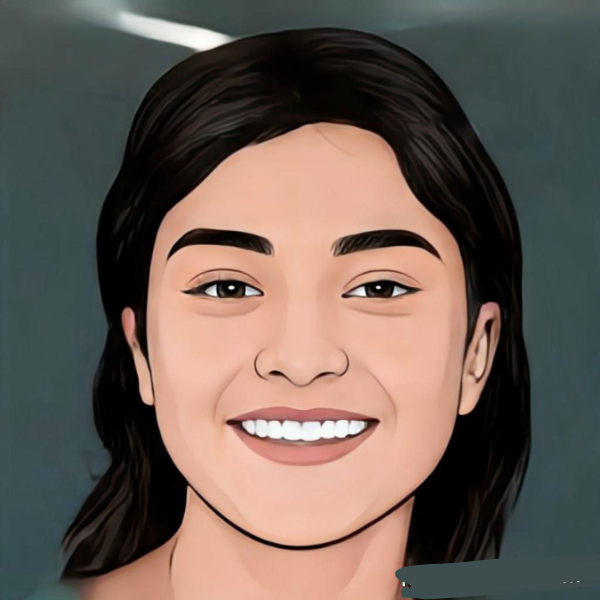 Gargi Sinha is working as Senior Journalist at Confea. She has completed her Masters in Journalism from Delhi University. She has interest in crypto and blockchain technology.