Elon Musk, CEO, Tesla has generated an appealing alert for the U.S. finance administration. The billionaire thinks that the nation's capitalization is moving towards deflation keeping in mind the fed's hawkish gaze against inflation. This alert, generated by Elon Musk, if turned to be true, will not be a beneficial thing for the cryptocurrency industry.
He firmly thinks that another high-interest rate hike from the Fed might lead to deflation. The Federal Reserve will declare the upcoming interest rate hike verdict on 21st September during the FOMC conference.
The Federal Open Market Committee (FOMC) is responsible for facilitating and managing monetary policies initiated by the Fed. It is supposed to control the fund issuing of the US cap.
Deflation can be understood as an economical occurrence where the rates of supplies and facilities decrease from the previously decided rates. Renowned economies like the U.S. examine this rate alteration in the economy by comparing the rates of a "basket of goods and services" for a certain time duration. The Consumer Price Index, made public by the U.S. Bureau Of Labor Statistics is a crucial index to find the aforementioned info.
Deflation arises when the supply outgrows the demand. Such a situation can occur due to an increase in production, a low number in demand, or because of a decline in the money supply in the economy. For a certain amount of time, deflation is an advantage for consumers as this leads to a reduction in the rates of items. Additionally, the buying capacity of the currency also advances. But this is only for a shorter time duration.
In the long run, the economy can decline as an outcome of deflation. Economists think that deflation can prove to be even more threatening than inflation. The Fed can very conveniently manage inflation using quantitative tightening. Although, it is not uncomplicated to reduce deflation via quantitative easing.
The high value of the dollar has led to a liquidity trap. Traders are fearing of buying stocks and other risky virtual property as cash seems like the most secure investment in such situations.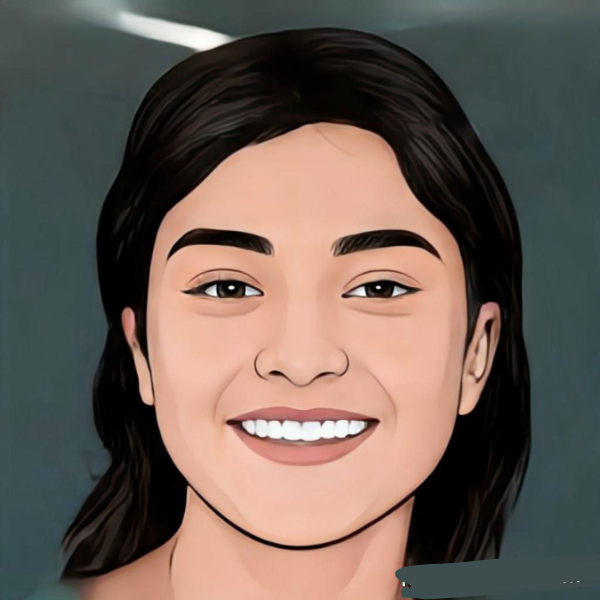 Gargi Sinha is working as Senior Journalist at Confea. She has completed her Masters in Journalism from Delhi University. She has interest in crypto and blockchain technology.