The Crown Prince of Dubai launched the Dubai Metaverse Plan with the aim to position the territory within the top ten metaverse economies globally list. This program is planned to be one of the major steps to begin this initiative.
As per the recent reports by the WAM news agency, the authorities in Dubai desire to create a high-class atmosphere for the traders worldwide by giving them safe & stable portals and constructing able infrastructures and regulatory bodies to increase the investments in such technologies.
The target is to initiate more than 40,000 virtual employment and increase the GDP by $4 billion by 2030. The planning further exceeds to lure more than 1,000 blockchain and digital asset firms, which would finally lead to five-fold growth in the present list. Sheikh Hamdan also declared the Dubai Metaverse Assembly for September.
"The strategy emphasizes fostering talent and investing in future capabilities by providing the necessary support in metaverse education aimed at developers, content creators, and users of digital platforms in the metaverse community," WAM said.
According to certain sources, it had been claimed that H.H. Sheikh Hamdan bin Mohammed's target to convert Dubai into a major territory when it comes to accessing the latest technologies has resulted in providing metaverse and Web3 solutions for the city.
During the releaswee, Minister Omar bin Sultan Al Olama announced that these technologies will power the strategies planned by UAE and Dubai to avail novel answers, better the dealings of users, and transform the place into a major techno-friendly nation across the globe facilitating new trading openings.
The top major firms of the place have already started creating openings in the metaverse. The Airline Emirates has declared to increase the technology usage in areas with such opportunities, with Damac Group putting in efforts to make digital cities parallelly. According to Khaleej Times reports, the healthcare agency Thumbay will inaugurate a hospital in the metaverse for digital advisories in the next couple of months.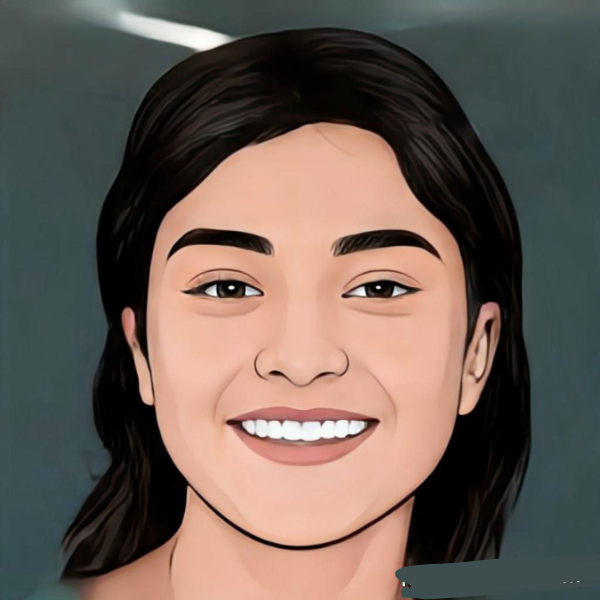 Gargi Sinha is working as Senior Journalist at Confea. She has completed her Masters in Journalism from Delhi University. She has interest in crypto and blockchain technology.