COTI, a cryptocurrency-powered blockchain-powered payment system, announced its COTI bank account and VISA debit card.
Bank accounts and debit cards are a crucial part of COTI's all-encompassing financial ecosystem that provides a seamless connection between the fiat and the world of crypto. As a design partner for Simplex, COTI is the first company to join this program. Additionally, COTI's COTI group will become the very first community to receive the COTI Pay debit card. COTI Pay debit card.
Through the bank account that is crypto-friendly, COTI users will be capable of opening an account with a bank in their own name, using an IBAN and store their fiat within the COTI Pay wallet and worldwide use their funds at any store which will accept VISA cards, whether on the internet or in stores.
Because Simplex is a significant member of VISA, These debit cards are more durable than other crypto cards. After you've received the card, you'll be able to utilize it for the long term.
In the near future, this banking program will become included in COTI Pay Business, which is the COTI Pay Business Suite of services offered to merchants. This will dramatically boost their use which will increase the benefits for COTI's stakeholders.
Further options and advantages will be offered to cardholders, with specific plans that are based on loyalty and even unique created VIP card. Deep integration with COTI Pay will be implemented with a fiat account as well as the ability to purchase and sell crypto right through COTI Pay. Coti Viper wallet bank account in the app. In addition, more countries will be added.
The new COTI account will offer several features such as converting crypto to fiat and spending worldwide using a COTI debit card. The payment could be made to online and offline stores. Moreover, the users could check account balance and view transactions in real-time.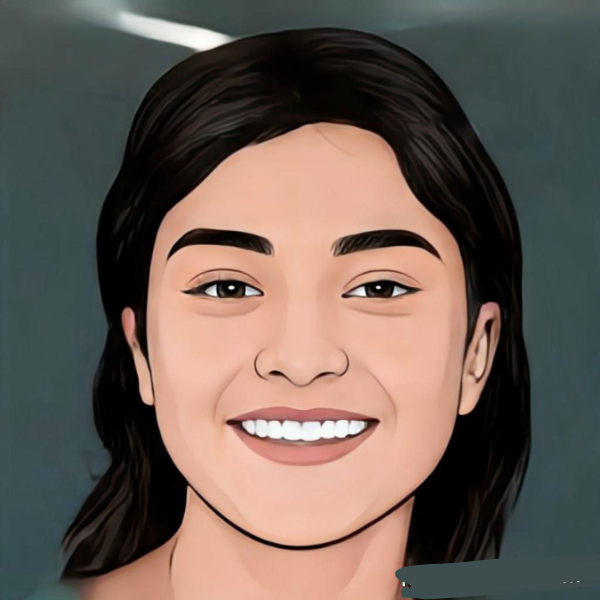 Gargi Sinha is working as Senior Journalist at Confea. She has completed her Masters in Journalism from Delhi University. She has interest in crypto and blockchain technology.