Blockchain Bridge, also known as Cross-chain bridge, are a protocol that connects two blockchains and enables data exchange and transfer of tokens directly. Bitcoin, Ethereum, and BNB Smart Chain are just a few of the most important blockchain ecosystems that rely on various software languages, consensus protocols, and the system's rules.
Blockchain bridges are a method that connects two technologically and economically distinct blockchains in order to facilitate interconnection between them. These protocols function as physical bridges that connect one island to the other, and the islands are distinct blockchain ecosystems.
Therefore, blockchain bridges allow Interoperability, meaning that digital assets and data stored on one blockchain can communicate with other blockchains. Interoperability is the foundation of the internet. Machines worldwide utilize the same set of open protocols to communicate with one another. In the realm of blockchains, in which there are several distinct protocols, bridges between blockchains are crucial in facilitating a similar speed in the exchange of information and value.
How do Blockchain Bridges function?
The most frequent use of the blockchain bridge is for token transfer. For instance, you may wish to send Bitcoin onto the Ethereum network. One option would be to trade the BTC and buy the Ethereum(ETH). But, this could result in transaction costs, exposing your business to price fluctuations.
You can also achieve this with the blockchain bridge without selling your cryptocurrency. One BTC could be transferred into an Ethereum wallet using a blockchain bridge contract; it will secure your BTC and generate another equivalent quantity of wrapped BTC (WBTC) that will be an ERC20-based token that works on the Ethereum network. The amount of BTC you'd like to transfer is locked into smart contracts, and the equivalent tokens on the blockchain network you want will be issued.
What are Wrapped Tokens?
The wrapped token can be described as a tokenized variant of a cryptocurrency. Wrapped tokens enable Interoperability. These tokens are tied to the value of the asset that it represents and can typically be exchanged to purchase the value of that asset (unwrapped) at any time. They act as an intermediary across blockchains that allow users of one network to access their cryptocurrency on a different network.
Wrapped tokens could be considered siblings of stablecoins. They are different because stablecoin can be tied to fiat currencies (traditional currency), and the wrapped token is tied to cryptocurrency. Wrapped tokens can be traded on exchanges, just like other currencies.
Final Words
The blockchain bridge solves a significant issue of the cryptocurrency ecosystem, Interoperability. Switching to another blockchain is frustrating as the crypto ecosystem is continuously evolving, and many new blockchains are entering the game. Such as, Solana has lately gained much traction. Now, it would be a rather tricky task if an Ethereum user wants to use a dApp built on the Solana blockchain. Blockchain bridge comes in this scene and facilitates an easy transfer of tokens utilizing the wrapped token function. Blockchain bridge makes the entire blockchain landscape truly decentralized by connecting them.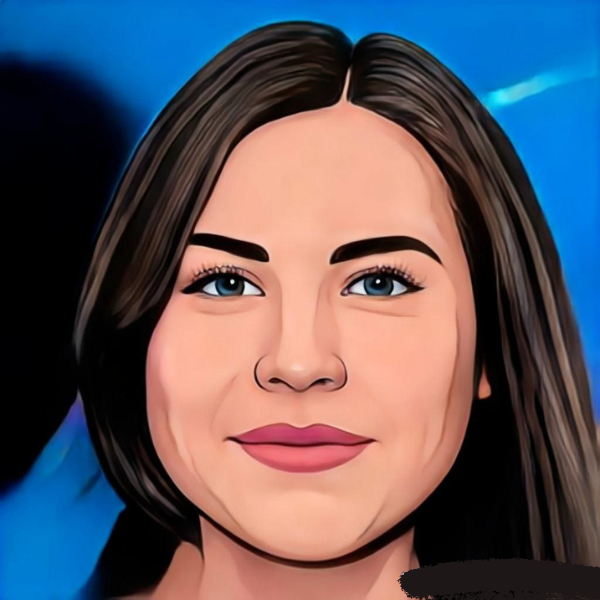 Camila is working as a Senior Writer with Coinfea. She has completed her bachelor's from a reputed college. She loves to write about trading technologies like crypto and blockchain.