Crypto investment is lucrative in comparison to the return yield by traditional financial tools such as stocks and bonds. But sometimes crypto projects take the world by storm with a massive rise in price in a short period. One such project launched a couple of weeks ago is currently becoming a hot topic among the crypto community.
Bitecoin was recently listed on Pancake swap and since then its price has raised a staggering 13,70,19,78,649.9 % so far, as per Coingecko. Experts are still struggling to comprehend this skyrocketing movement in its price in just a week. This BSC based token has spiked to $0.7955 from its launch at $0.000000000663. Bitecoin has made any person who had invested merely $100 billion overnight.
The volume of this coin has dropped significantly, however it recovered soon. Currently, the total market cap of this token is $487,711,673,025,801 as per Coinmarketcap data. Though Coinmarketcap does not verify this data.
Based on a unique "Rebase", the Bitecoin token can increase or decrease in the user wallet, but it will still retain the same or increased value. The company behind this project explicitly mentioned adopting this product to keep a check on the price. Moreover, Bitecoin assures that with the use of this mechanism "Rebase" this token price will always be green. The below statement is from its whitepaper:
"A Rebase (or price-elastic) token is designed in a way that the circulating token supply adjusts(increase or decrease) automatically according to a token's price fluctuations"
It further says "We decrease the total supply to pump the chart or increase the total supply to correct the price"
As per these statements, it is clear that no external factor can impact the price of this token. However, the people behind this project can manipulate or manage to drive the price in the direction they want. Furthermore, this gives certainty about price's upward movement without any downfall.
While the entire project looks like a dream come true for small investors, experts have warned about such a shady project. 90% of this token has been retained by just 5 wallets. Additionally, experts believe, the Rebase mechanism can not work as it appears on paper. This token is currently available to buy from Pancake Swap.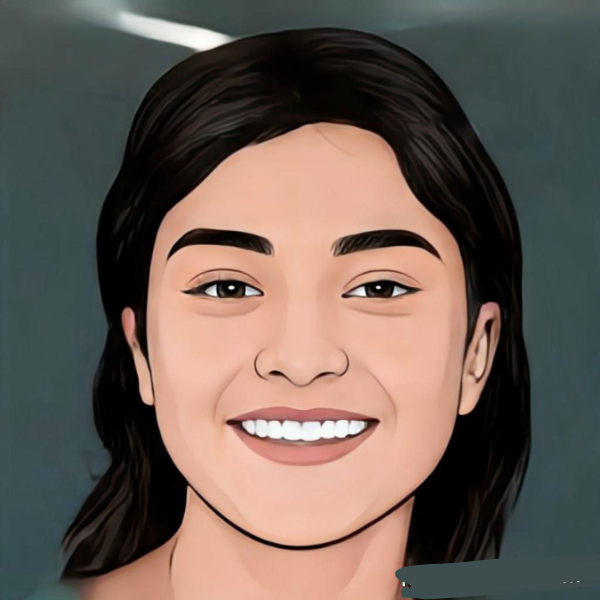 Gargi Sinha is working as Senior Journalist at Confea. She has completed her Masters in Journalism from Delhi University. She has interest in crypto and blockchain technology.